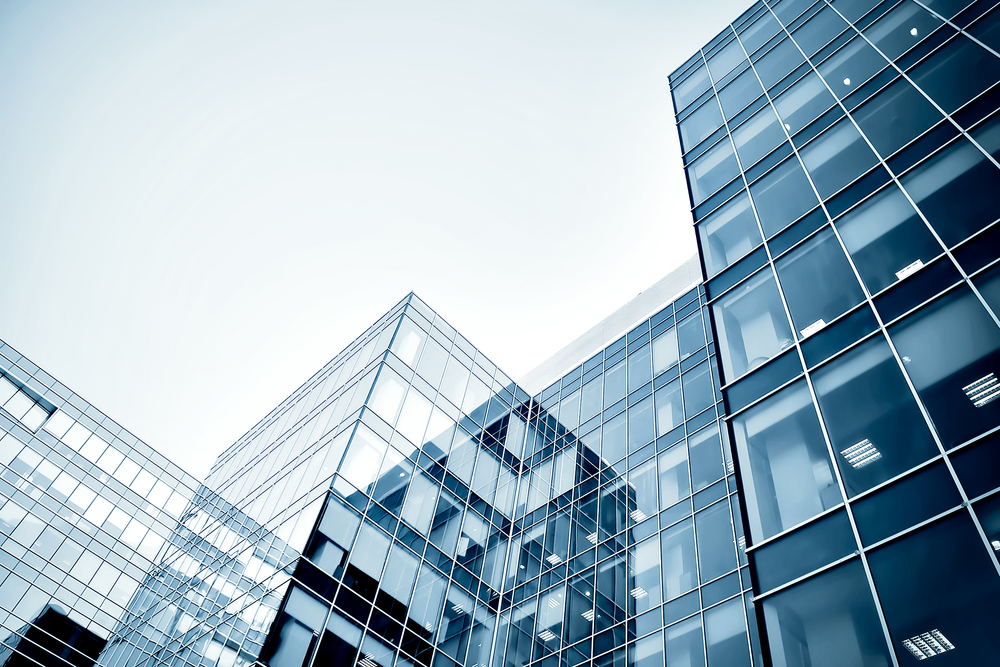 While 2021 will certainly bring challenges for hoteliers, industry leaders and experts speaking at the online Americas Lodging Investment Summit Winter Update expressed a sense of optimism as they head into a new year.
In separate interviews, Marriott International President and CEO Arne Sorenson, Hilton President and CEO Chris Nassetta, and Kathleen Taylor, chairwoman of Royal Bank of Canada and former president and CEO of Four Seasons Hotels & Resorts, addressed the pressing issues the hotel industry faces.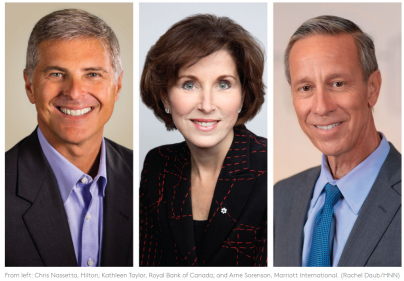 The world is one year into the COVID-19 pandemic, with Western countries about 10 months in, and the tides will turn because of the development of vaccines, Sorenson said. However, the hotel industry is still in the eye of the storm as COVID-19 case numbers remain high in many places, he said.
This leads hoteliers to wonder how many more months this will last and when they will get some clarity.
"We know it's coming," he said. "We know we can be optimistic, but we don't know whether it's a couple of months from now or six months from now, and that's the name of the game now."
The bravest in the industry are planning for the future and bringing deals in for approval, Sorenson said. They're likely not starting construction now, though a few on the margins may be as some markets are stronger than others. Overall, hoteliers and lenders are cautious.
Read original article