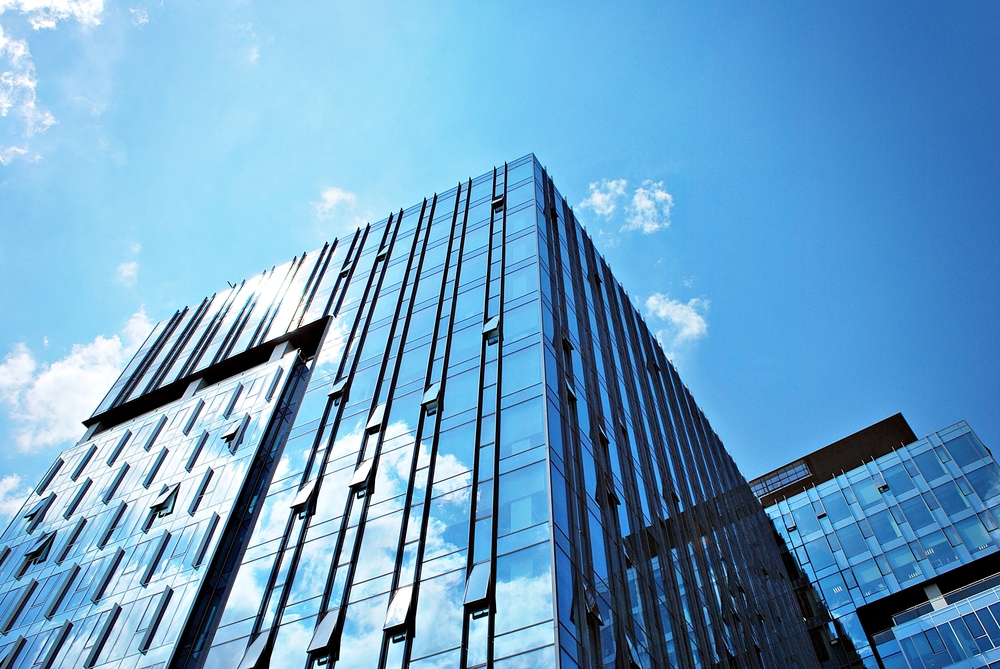 GreenTree Hospitality Group (GHG) is a major franchised hotel operator in China which has seen somewhat of a recovery from COVID-19 in terms of price. On the whole, the stock has been oscillating between the $10-16 range since being listed on the NYSE in 2018.
GreenTree did not suffer as much of a loss in returns in March compared to its peers, and on the whole is actually up by 14% from this time last year.
Indeed, the Greater China region has been a key source of recovery for the hotel industry. For instance, Hyatt Hotels noted in its most recent earnings report that the overall recovery in RevPAR (revenue per available room) was in fact led by the Greater China region.
Coming out of the COVID-19 crisis, GreenTree Hospitality Group may in fact have a unique advantage relative to its peers, in that the company is not as exposed to the fallout in hotel booking demand that we have been seeing across the Americas and Europe. Granted, while the company may still have to contend with less international booking demand for Chinese hotels from abroad - a large domestic market is still there for the taking.
Moreover, the hotel has also significantly expanded into the mid-to-upscale and luxury segments of the market, with these segments accounting for 28.4% of all new hotel openings.
This is quite an encouraging sign, as should the recovery in travel across the Greater China region continue, then we can expect that the company's overall ADR and RevPAR levels to increase as the franchise starts to expand its base of higher-paying customers.
Read original article