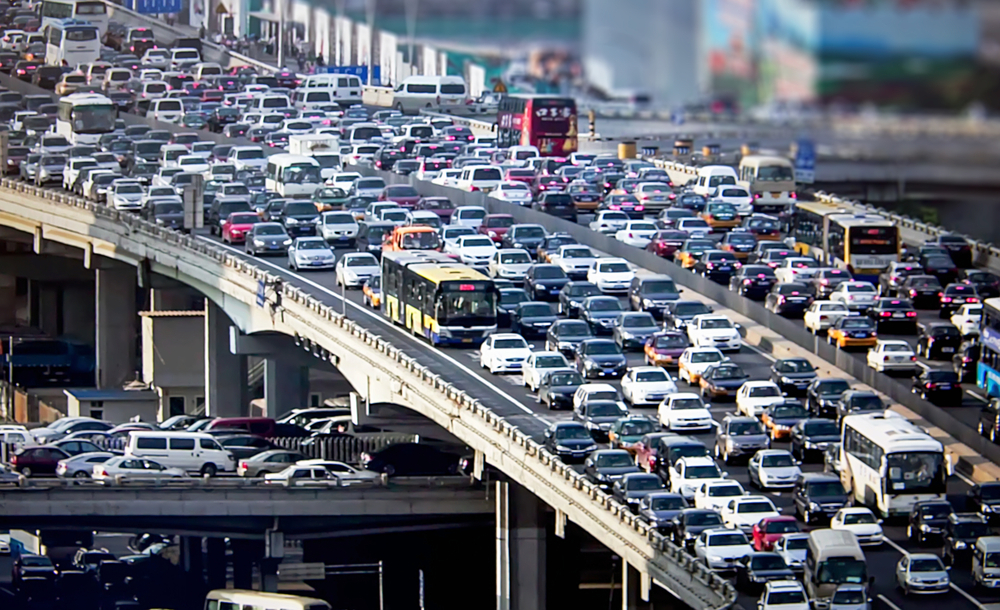 Today marks the start of the world's largest human migration - an event which sees millions of people travel thousands of miles across China to reach home in time for the Lunar New Year.
For some, it is the only time they will see their families all year and is an event not to be missed.
But there are fears the Spring Festival travel season, or Chunyun in Chinese, could become a superspreader event. After all, last year's Chunyun is believed to have played a significant role in the spread of Covid-19.
So the Chinese authorities have been left with a problem: how do you encourage people to stay local, without actually canceling the country's biggest annual celebration?
This year's Chunyun begins on 28 January and will last until 8 March, giving people time to travel potentially thousands of miles across China in time for New Year, on 12 February, and back again.
In a normal year, China sees around three billion trips during the Chunyun period.
But last year, as the virus began to gain momentum and the government introduced travel restrictions, figures from the Ministry of Transport show the number of trips fell by more than half.
China's National Health Commission has stated that people returning to rural areas will need to produce a negative Covid-19 test issued up to seven days before their departure during the Spring Festival.
They'll also have to be under a 14-day "home observation" period - which still allows them to leave their home, but requires them to monitor their temperature daily.
During this time they will also not be allowed to take part in gatherings and have to take a Covid test every seven days.
Many on social media have been quick to point out that this will disproportionately affect migrant workers who work in cities and travel back to their homes in rural areas at this time. The measures would make it either too impractical or too costly - but officials say these are the precautions which need to be taken to keep China safe.
Read original article