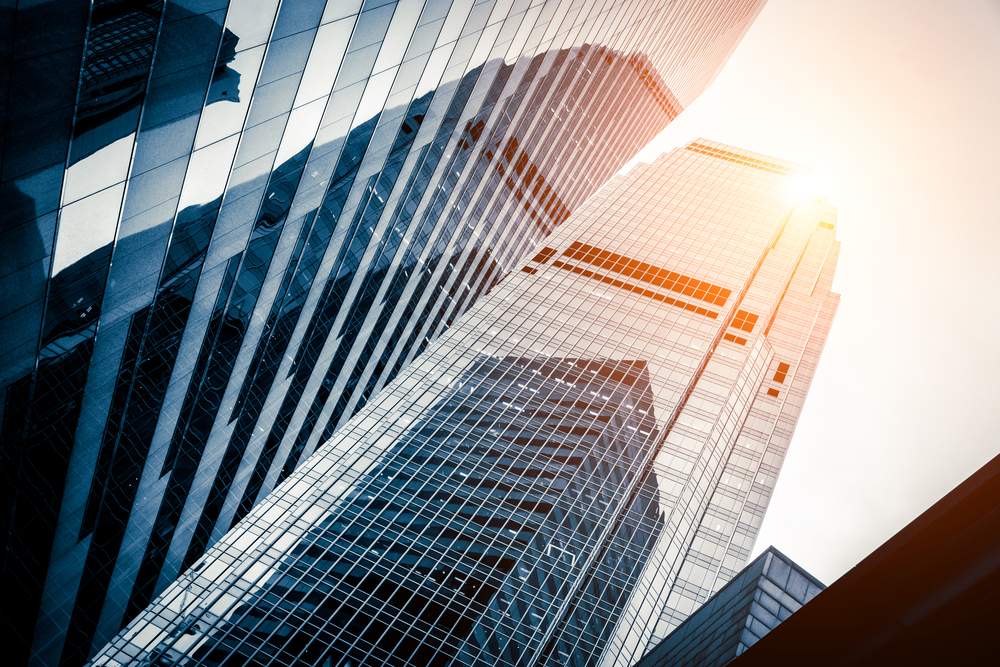 The vacation rental space peaked in 2020 in the United States. According to Google Trends, "vacation rentals" saw its most popularity this year than it had seen over the last several years. Changing travel/safety protocols due to the COVID-19 pandemic has affected traveler sentiment, as travelers show a desire for a travel experience that minimizes interaction between other guests. But should hotels be worried?
For now, the answer is no.

While interest in vacation rentals grew, according to Fuel's 10th COVID-19 Consumer Sentiment Study, nearly 60% of people that traveled since March 15th, 2020 answered that they stayed in a hotel, resort, or motel, compared to less than 10% of people answering that they stayed in a professionally managed vacation rental. And even fewer stayed in an Airbnb or VRBO. This bodes well for hotels, especially considering this survey includes data from stays during the initial height of the pandemic.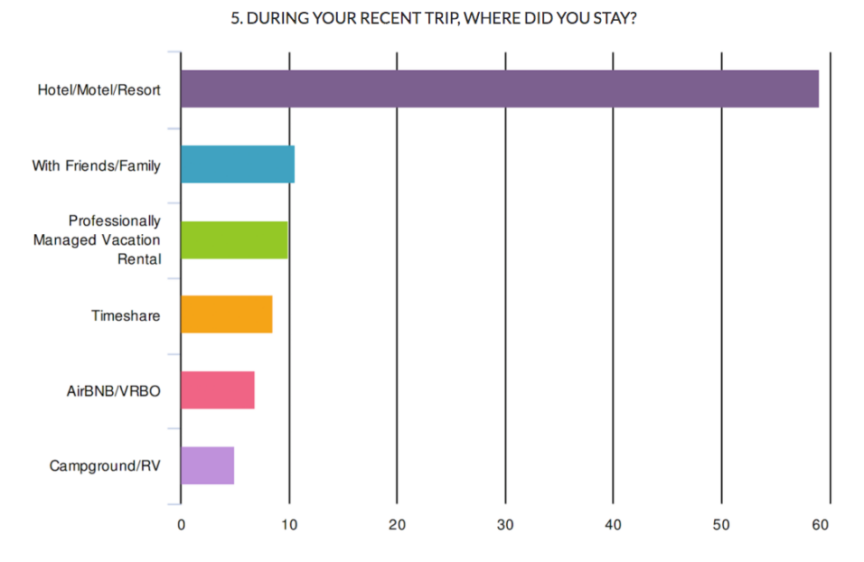 But, as travelers continue to look for ways to travel safer, how can hoteliers compete with vacation rentals where interaction with others is minimized?
Read original article