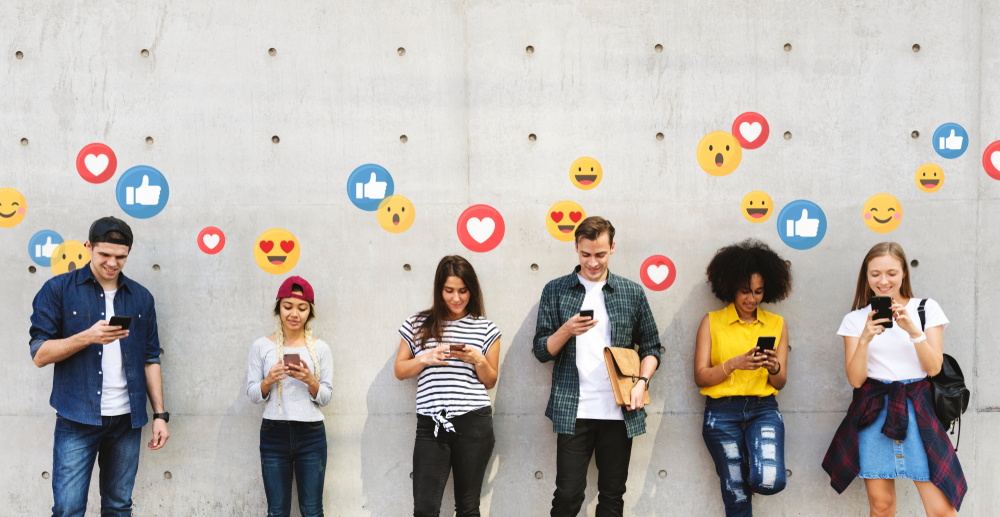 The Natural History Museum has partnered with Alibaba's online travel platform Fliggy to launch a two-hour livestream tour and reach new Chinese audiences.
Around 100,000 Chinese viewers joined the livestream within the first minute, as participants were shown exhibits that highlight the importance of biodiversity and the public's role in maintaining it.
Hosted by two Natural History Museum science educators, the tour took the online audience to famous spaces – such as the Hintze Hall, home to the iconic Blue Whale skeleton – as well as areas off limits to the general public.
The Natural History Museum livestream is nothing new for Alibaba or the Chinese public, with the Fliggy Cloud Live Tourism Campaign – promoting interest in post-pandemic overseas travel among Chinese audiences – already in full swing.
"Instead of simply recording a video, livestreaming gives customers an opportunity to interact with the host and ask questions, all in real time," according to David Lloyd, Alibaba Group's general manager in the UK, Netherlands and Nordics.
Lloyd adds that "while its application as a marketing tool is a relatively new phenomenon in Europe, in China it has become central to marketing everything from museums to beauty products".
Read original article