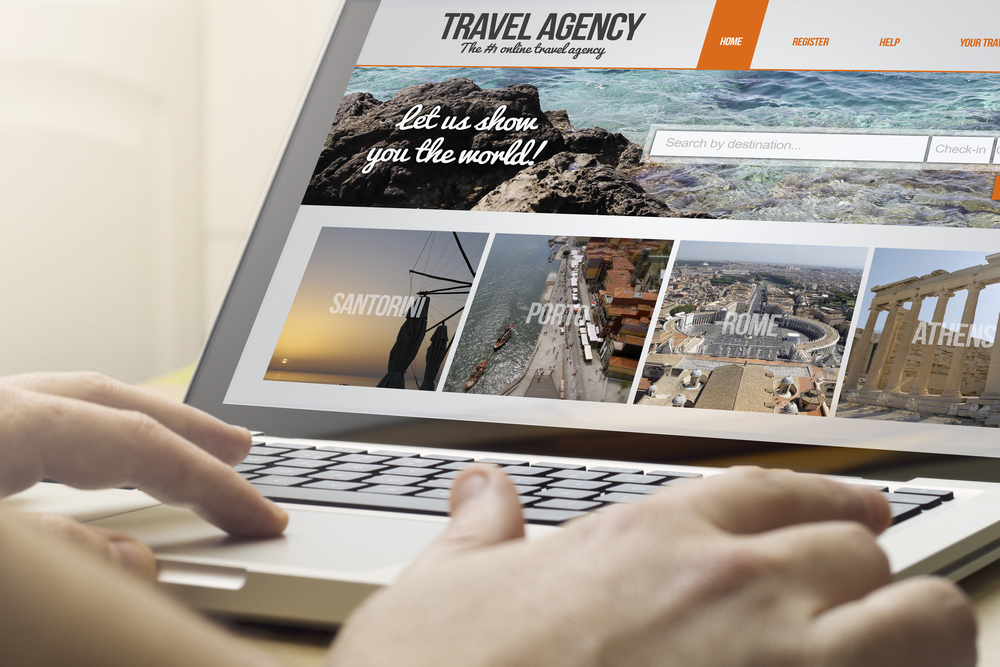 Webjet chief executive John Guscic has criticised snap decisions by state governments to close their borders as the ASX-listed travel group prepares to battle Expedia and Booking.com in the market for online hotel bookings.
"Australia clearly needs to do a better job aligning state activities and developing consistent guidelines to determine when and why borders can be shut," Webjet CEO John Guscic says. "Until that happens, it's going to diminish consumer confidence in booking tickets."
The business wholesales hotel rooms across Europe, the Americas, the Asia Pacific, the Middle East and Africa by making mass, discounted accommodation bookings and then on-selling the rooms to travel agents, tour operators and airlines.
Now the company is in the process of building a new consumer facing online hotel bookings site which will launch in the second half of 2021.
"It's one of the strategic drivers that we've thought about for a long time and we've waited to come up with an idea that we think is compelling," Guscic says. "If [customers] are planning their air tickets, we've got to make it compelling for them to book their hotels with us [too]."
In doing so, Webjet will be going more directly head-to-head with the global behemoths Expedia and Booking.com which dominate the online hotel booking space.
"We're not shy of the battle," says Guscic. "Booking[.com] has been a global behemoth who have engorged themselves on every market they have entered into and we'd like to think that our new offering will give them something to think about."
While declining to give a timeframe, Guscic says that following its cost-cutting initiatives Webjet only needs the travel market to return to 50% of its previous levels for it be profitable again.
Read original article