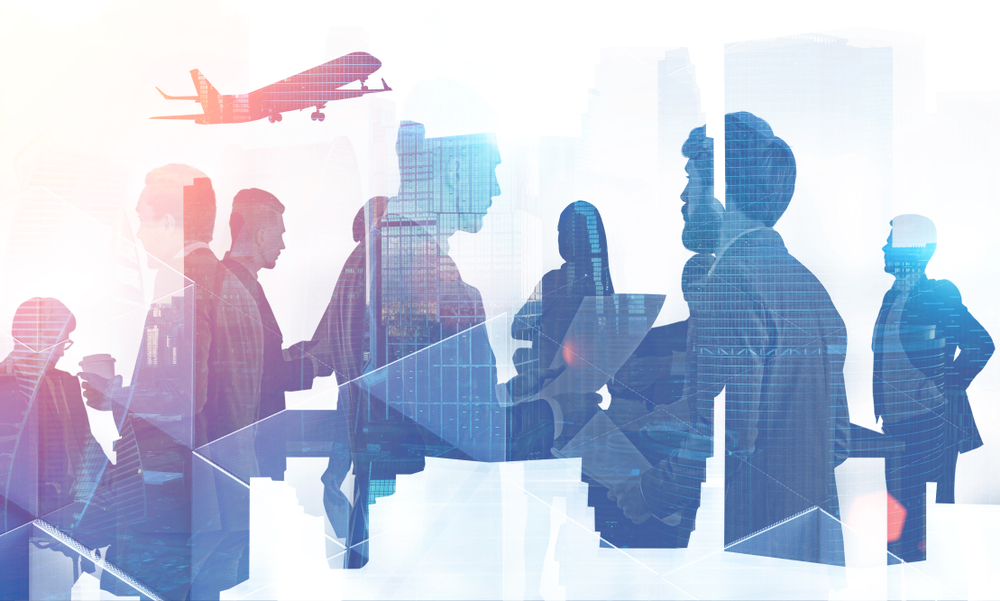 From the outset of the pandemic, it was clear the travel industry's recovery wouldn't be swift. In fact, some executives estimate it could take three years for airlines to rebound to their prepandemic business, as the timeline for vaccine distribution remains in flux.
But on the eve of a desperately needed new year, there are signs of hope as airline marketers gear up for a long, inching recovery unlike the industry has ever seen before.
"When you're trying to forecast the business and forecast bookings, all bets are off this year—the previous models don't make sense," said a marketer at a U.S. airline, who was not authorized to speak on the record about business strategy. "You have to see what works and what doesn't work and build from there."
To recap a year the industry would like to forget: Despite a federal bailout worth billions, the airline industry still laid off 30,000 employees when the funds ran out in October. But as of last week, those workers could return as legislators have agreed to earmark an additional $15 billion to extend payroll support through March 31.
Passenger volumes are still down roughly 70%, according to Airlines for America, the industry's trade group. However, United noted a light at the end of the tunnel in its December earnings report: Current bookings for Q3 2021 are only down 40% year-over-year.
From a spending perspective, airline ad spend has been, and still is, down roughly 67% year-over-year since the pandemic's first few weeks. Recent weeks were down as much as 80%, according to MediaRadar.
Southwest, an outlier among the airline industry, has actually boosted its ad spend by 15% and has already spent more since April than American, United, Delta, JetBlue, Frontier and Spirit combined. Though Southwest is buoyed by the fact that it relies less on international travel than competitors, CMO Ryan Green said in late summer that he wanted the advertising funnel "as wide open as possible" and to convert travelers from their usual airlines.
Read original article