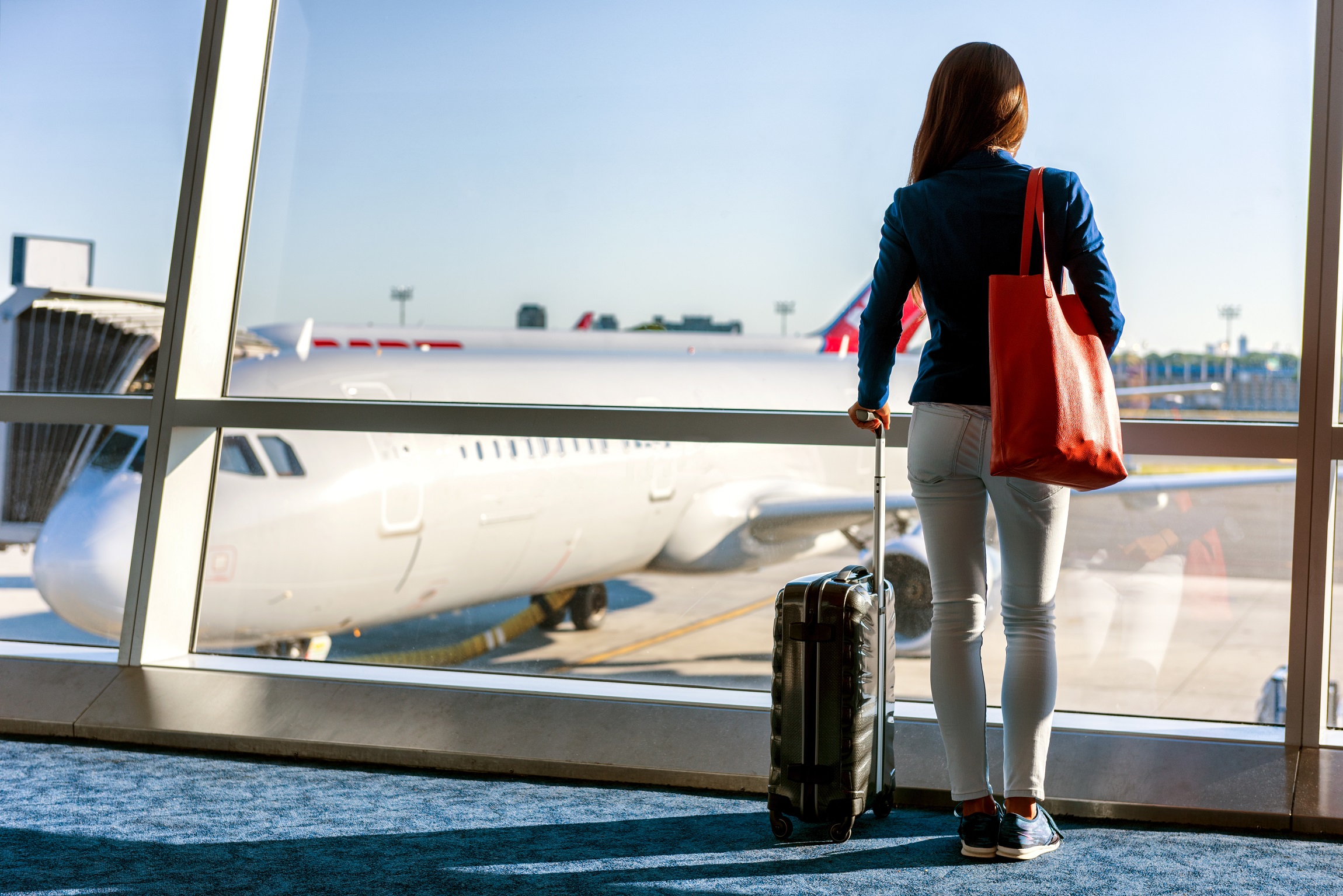 Air China has begun operating from two terminals at Beijing Capital International Airport as rivals leave for the newly-opened Daxing airport.
Over 70 flights to 21 domestic destinations, including services to the Inner Mongolian capital of Hohhot, will now operate out of Terminal 2 instead of Terminal 3.
The announcement by China's flag carrier comes after China Eastern shifted most of its operations to Beijing Daxing International Airport, which opened in late 2019. China Southern has also announced plans to move all its flights to the neighbouring airport, located 50km south of Beijing.
Prior to the move, Air China and Star Alliance member carriers operated exclusively from T3. The split terminal operation could result in significantly longer layovers for passengers transiting in Beijing.
Transfers within T3 currently require a minimum of 60 minutes for domestic connections and 90 minutes for international to domestic connections. However, minimum connection times for itineraries involving both T2 and T3 increase to 120 minutes for domestic transfers and to 160 minutes for international to domestic transfers, according to Air China's website.
Air China said the move will grow Beijing Capital International Airport into a "world-class aviation hub" and plans to further increase the number of flights departing and arriving in T2 by March, reported the Global Times.
Read original article