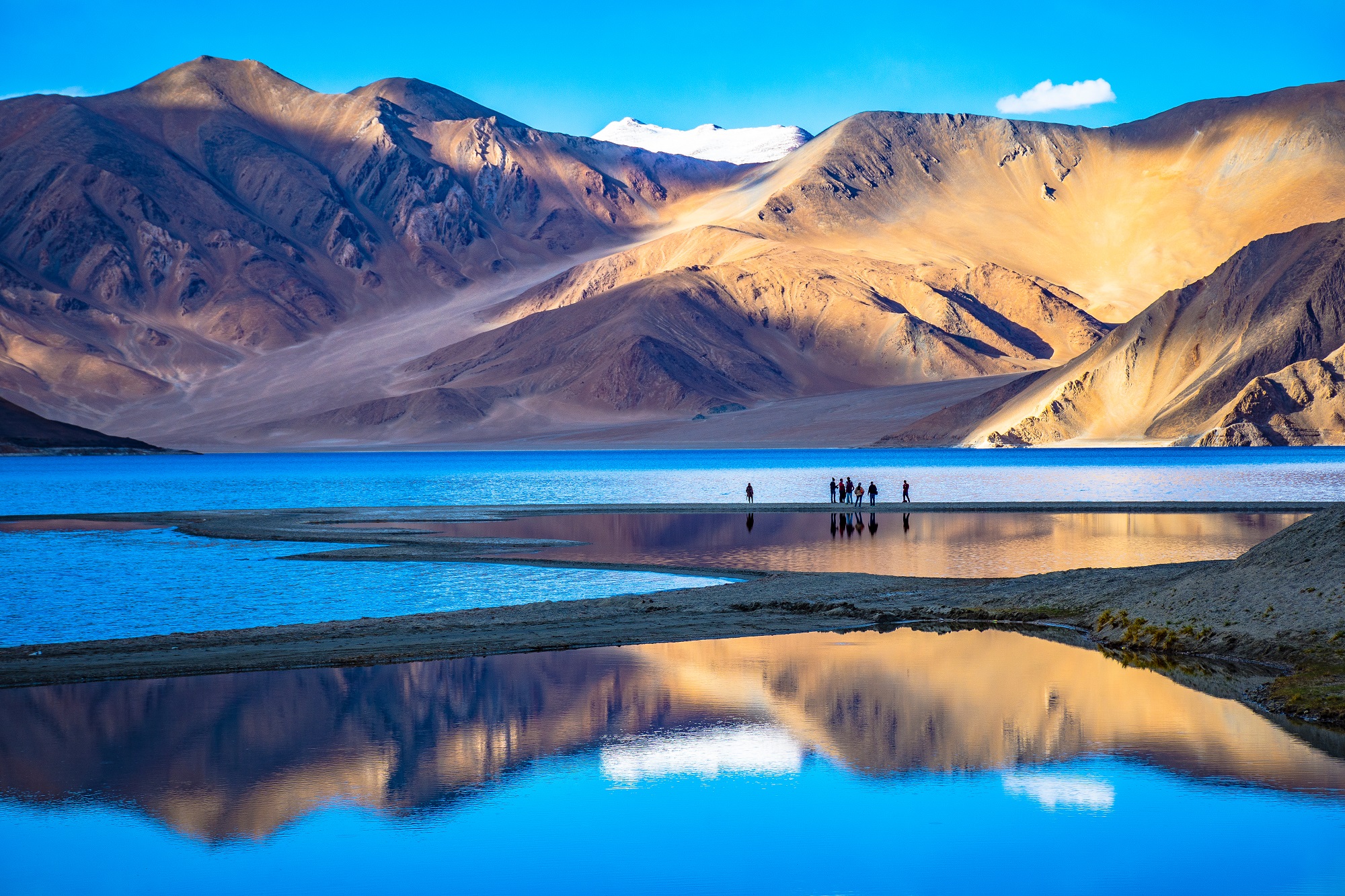 Even as the standoff between Indian and Chinese armies continues in the Himalayan region of Ladakh for eight months now, the local administration's decision to reopen the Pangong Tso lake for tourism has come as a glimmer of hope for the local residents.
The administration of the newly-created federal territory of Ladakh last week opened the world's highest saltwater lake, almost a year after it was closed for tourists due to COVID-19 restrictions followed by the military standoff along the disputed border between the two Asian giants.
The move has revived hopes among the locals of a good upcoming tourism season in the Himalayan region.
While just a few thousand tourists visit Ladakh during winters, Namgyal said that number can go up to more than 250,000 during summers.
Read original article