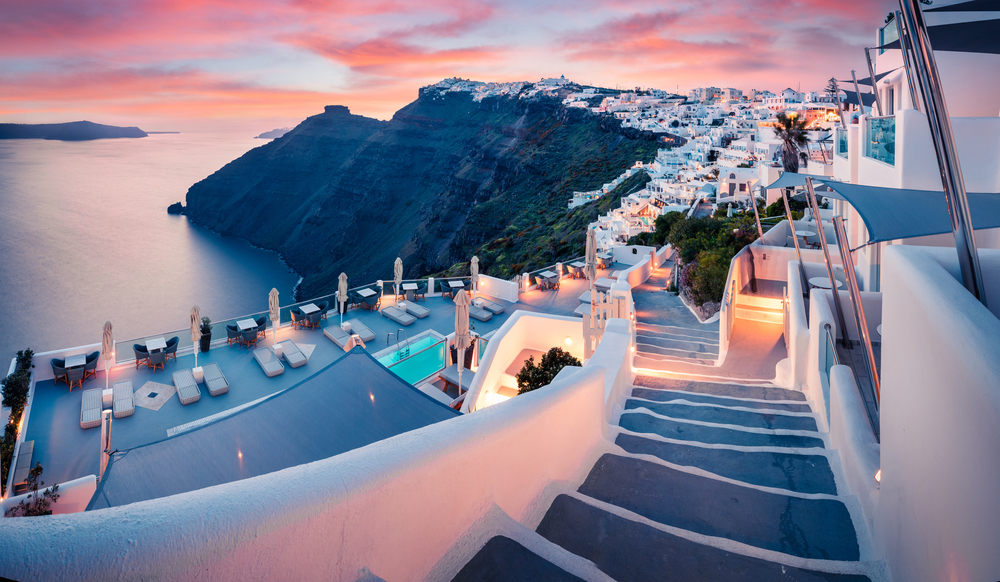 In the last three years or so, tours and activities is one such industry that has moved up the ladder and is now recognized as a major player in the travel business. A player worth an estimated $180 billion annually, and as such, travel retailers and investors have shown a great deal of interest in this sector.
Then along came COVID-19.
Following a horrendous year, the travel industry is now feeling the very early signs of recovery, but as tourism starts to grow it will need to adjust to a world where everything we do, including all activities, will change.
As travelers start to explore the world again, the desire to book tours, theme parks and trips will feature in their plans, however the likelihood is that they won't be experienced in quite the same way as before.
Heading into the new year and beyond, activity providers will need to make changes to future-proof their business and in order to do so they will need to focus on three key areas - product offering, pricing and sales channels.
Those businesses that are digitally focused, are adaptable and offer outstanding and safe experiences will succeed and secure their future when this crisis comes to an end. The operators that are also strategic in their product pricing will be the ones making a very healthy profit on top.
Read original article