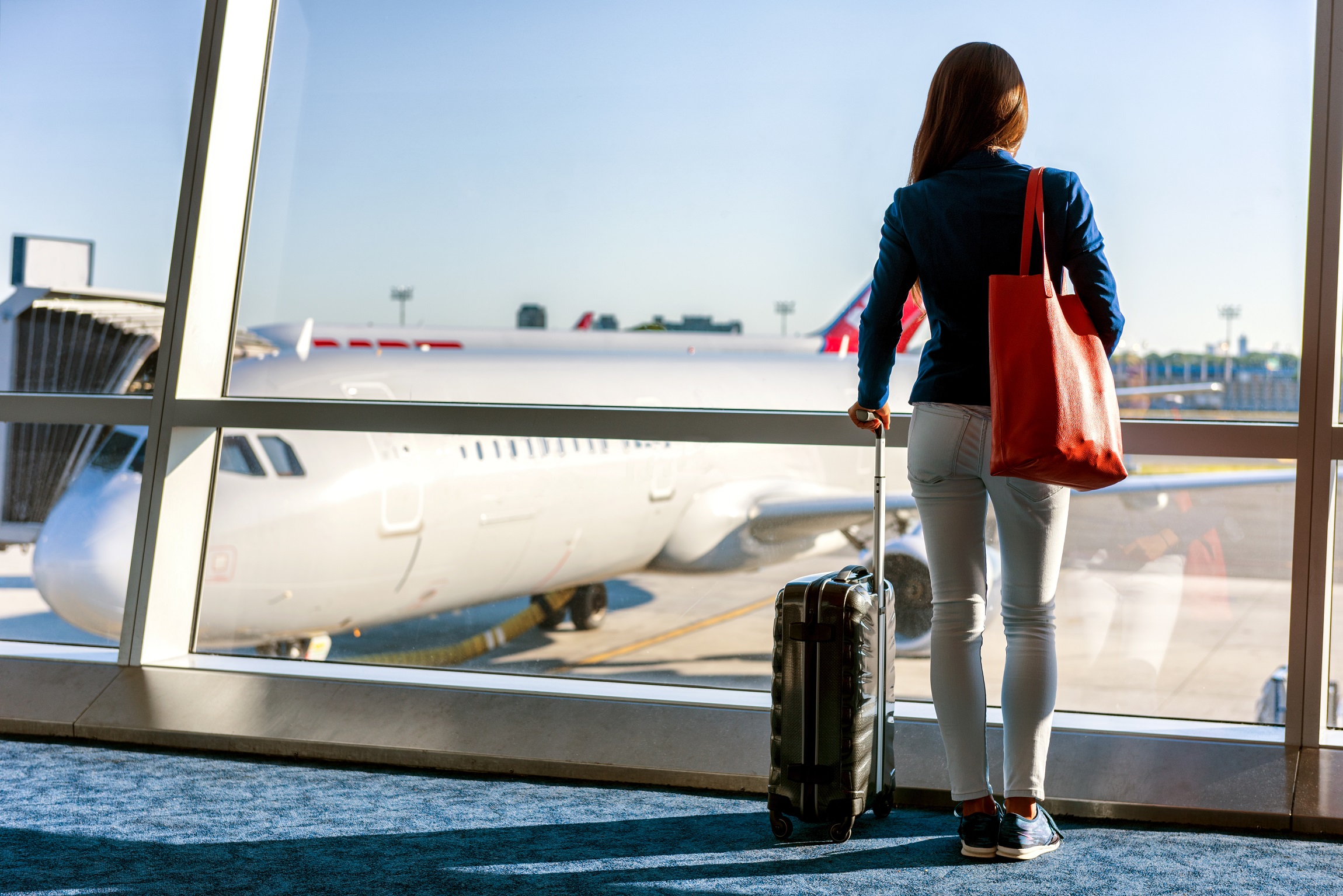 State-owned China Southern Airlines released its full-year and December 2020 performance results recently. Unsurprisingly, when compared to results of the previous year, the airline has seen a significant drop in almost every metric, including available seat kilometers (ASK), revenue passenger kilometers (RPK), and overall load factor.
Somewhat notable, however, is the airline's ability to attain a 60% overall load factor over the course of 2020. Excluding cargo and mail, the passenger load factor alone was over 71%.
According to the airline, its cumulative 2020 overall load factor was 61.38% – this figure combines both passenger load factor as well as cargo and mail. This is down 8.88% from the previous year.
The passenger load factor alone, however, was an even more impressive-sounding 71.46%, down 11.35% from the previous year.
Overall, domestic, regional, and international passenger load factors are down 10 to 32% compared to the previous year, with regional and international cargo and mail load factors up. Regional cargo and mail even saw a jump of 20%.
While achieving more than 61% for an overall load factor (and over 71% for passengers) might sound impressive, those familiar with statistics know that this can be deceiving.
While the airline's planes were 71% full in terms of passengers, we have to think about how many planes are actually flying and how often – when compared to a 'normal year.' After all, the airline (or any airline) could operate one aircraft once per week, fill it with passengers, and claim a 100% load factor.
Domestic and regional cargo and mail took a hit too. However, international cargo and mail saw 1% additional capacity compared to the previous year. Combined with the load factor increase in this sector, it's a fairly impressive achievement for the carrier. Indeed, anything that isn't a substantial decline can be considered impressive for 2020.
Read original article