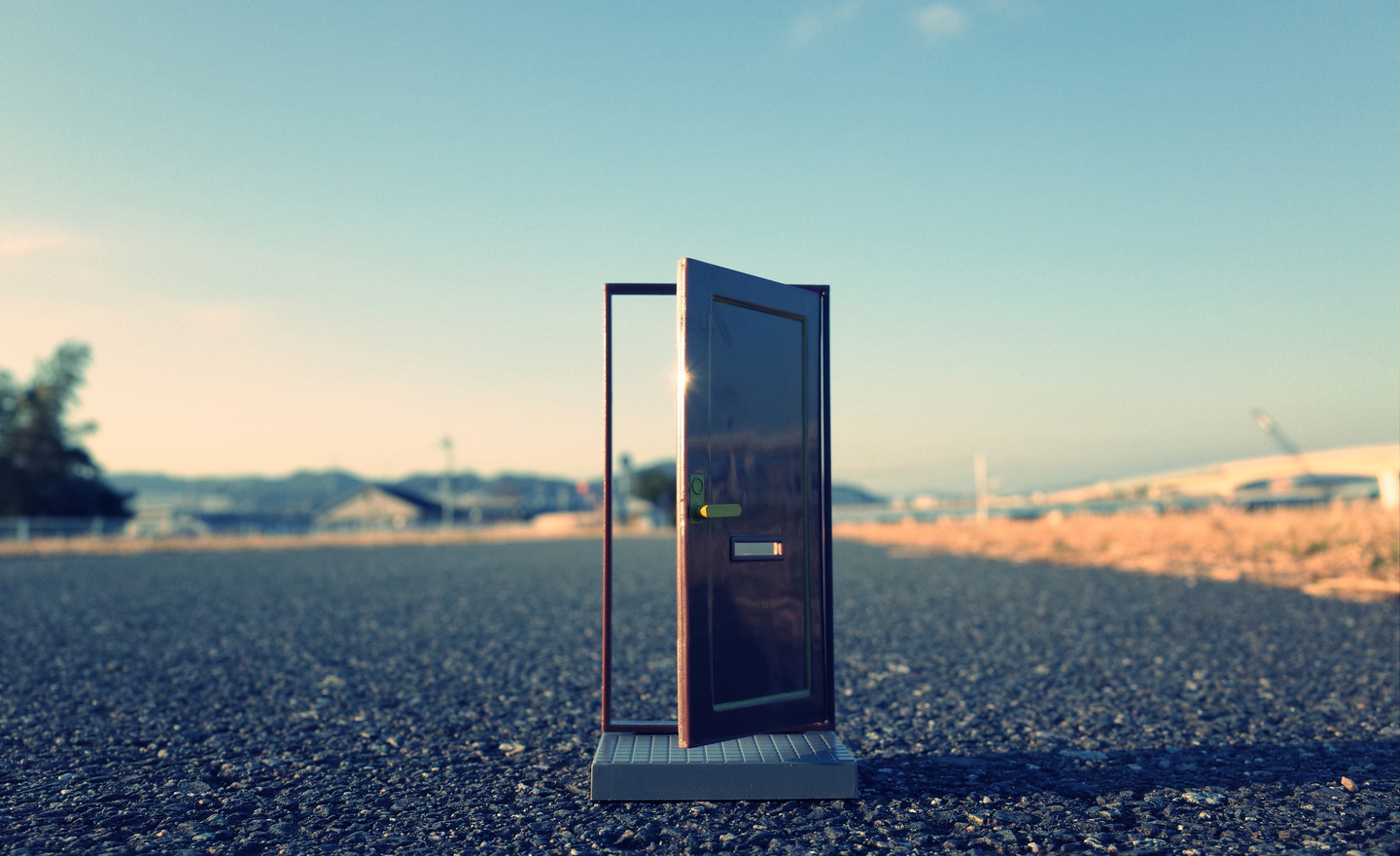 IATA chief economist Brian Pearce said at CAPA Live January 2021 that Chinese airlines have probably returned to profitability now, thanks to the fast recovery of China's domestic aviation market.
"Airlines based in China have already seen a full recovery of domestic air travel, and in fact Chinese airlines have probably seen a return to profitability already," according to Mr. Pearce.
However, Mr. Pearce noted similar recovery has not been the case for airlines based in other regions with large domestic markets, such as the US, while for airlines reliant upon international air travel "we've really not seen any substantial recovery so far".
Read original article