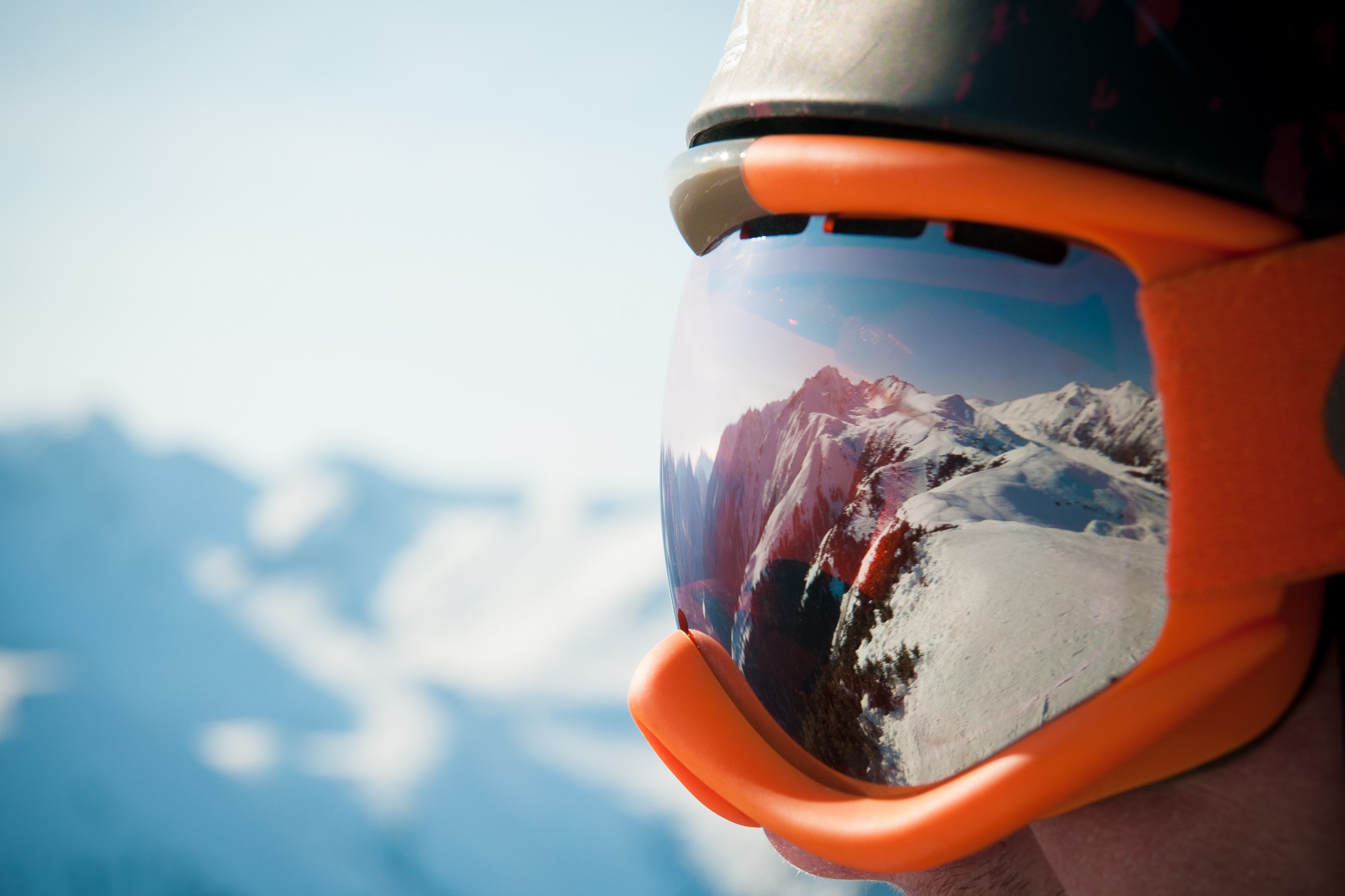 Chinese tourists are embracing the cold season and expected to make 230 million trips to icy or snowy locations this winter season, which began last November and will go through March, generating more than 390 billion yuan (USD 60 billion) in revenue, a report from the China Tourism Academy (CTA) said Tuesday.
The country's ice and snow tourism market was devastated by the sudden COVID-19 pandemic last season, which saw the number of trips shrink by 130 million and a 240-billion-yuan drop in revenue.
The winter tourism market has been reactivated by winter sports enthusiasts. Of those surveyed for the report, 82% said they are willing to go on short-distance ice-snow tours, while 55% said they are willing to sign up for long-distance tours.
Thanks to the openings of high-speed railways, such as the Beijing-Zhangjiakou intercity railway and Beijing-Harbin high-speed railway, traveling to some of the popular winter tourist cities in northern and northeastern China has become more convenient.
The report also said the investment in ice-and-snow tourism has expanded during the last three years, with the total volume reaching 900 billion yuan (USD 139 billion).
Read original article