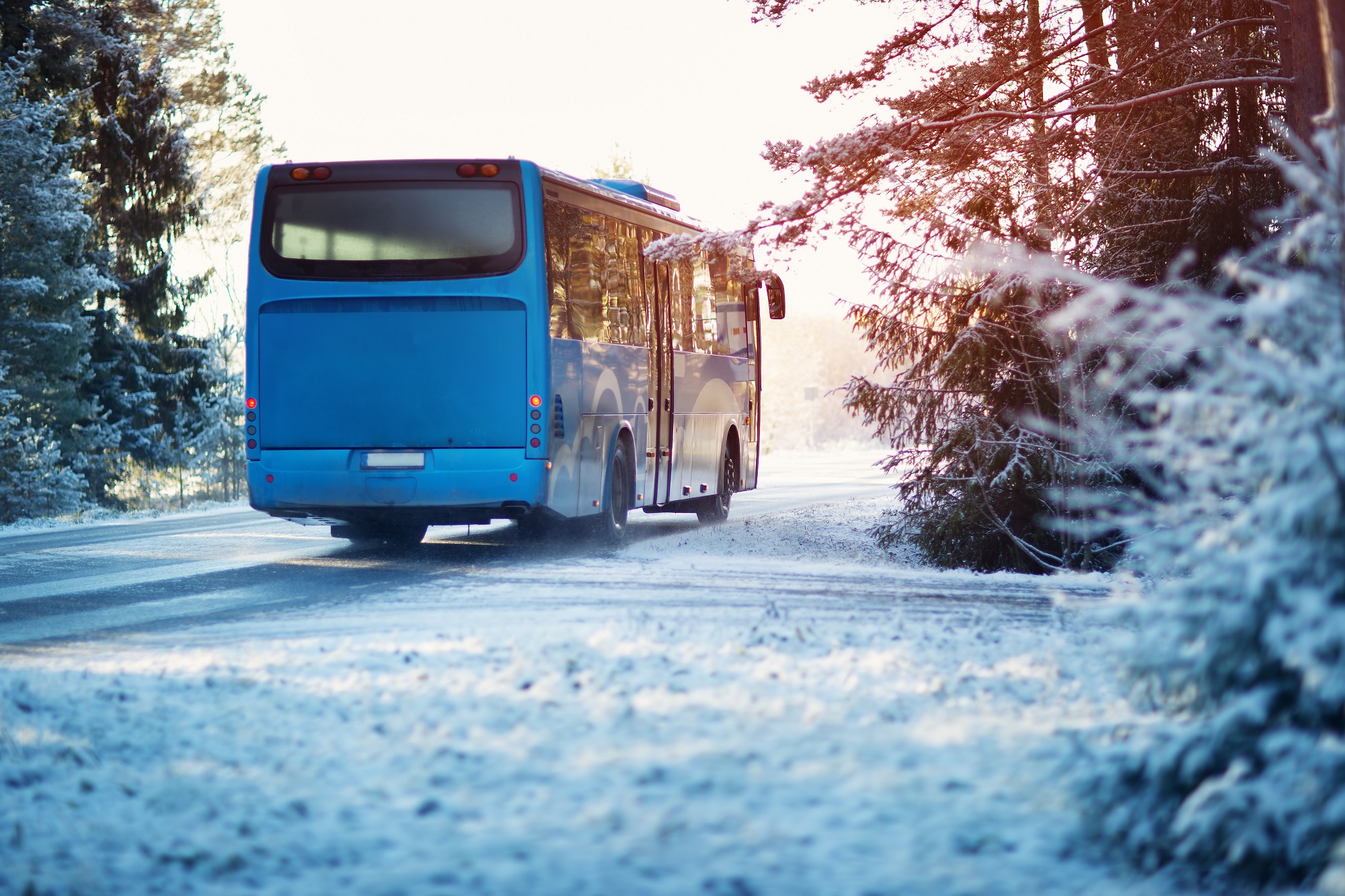 The New Year comes in northeastern China's coldest days, but it's also peak season for winter tourism of both conventional and unconventional sorts.
With COVID-19 epidemic prevention and control in mind, Heilongjiang province is promoting a series of measures for the winter season that include the development of online tourism products, officials said recently.
The province has also rolled out 15 winter tourism destinations and 10 ways for visitors to enjoy the winter there.
Tourists can only enter tourist attractions after booking online, and the number of tourists will be strictly limited due to regular disinfection requirements.
According to a report released by Chinese travel website Mafengwo in December, the most popular winter tourism destination during the New Year's holiday is Harbin.
Neighboring Jilin province also boasts great advantages for winter tourism. It is loaded with venues and facilities as the province has worked to develop its ice and snow industry in recent years.
Because of the COVID-19 pandemic, the province received only 2.19 million tourists last winter season, compared with the 2.95 million during 2018-19.
Read original article