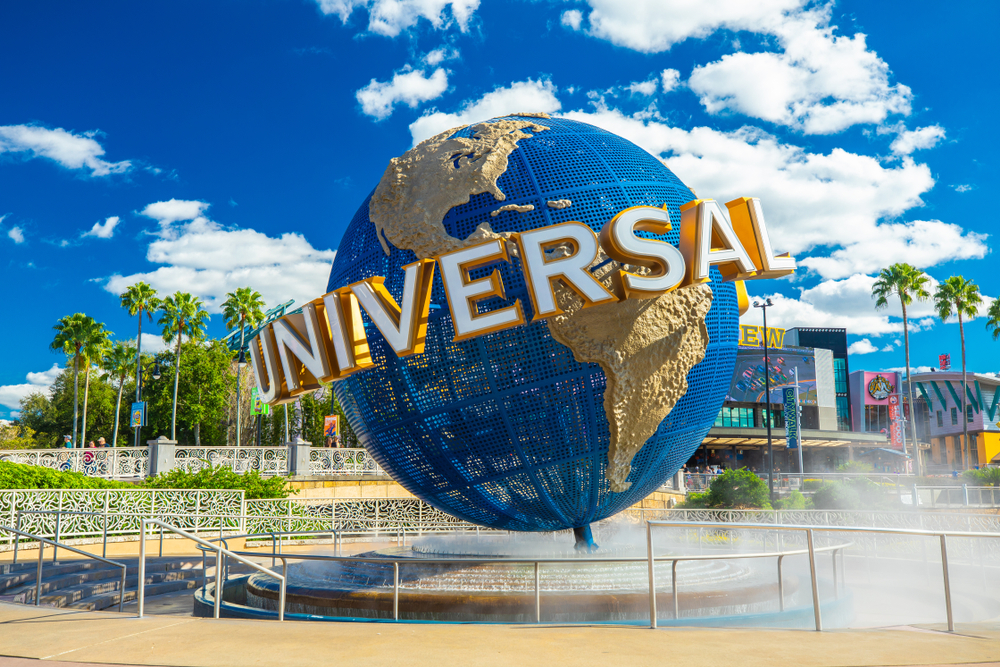 Universal Beijing has announced it has now completed all major construction and is expected to open, as planned, in May 2021. The Resort unveiled signature attractions at the Beijing Radio and Television (BRTV) Global New Year Ice and Snow Night Gala.
"We are now entering the stage of full operations preparations, to ensure a one-of-a-kind experience for guests from China and beyond as we prepare for the opening in 2021," said Tom Mehrmann, General Manager of Beijing International Resort Co., Ltd. Theme Park and Resort Management Branch.
Next generation digitalisation
The resort's digital system will also be implemented during this next phase. Mehrmann, in a presentation for Blooloop, explained that the system is expected to be "next generational". Guests' experience will be guided from pre-visit to post-visit via apps which he promises will be "the best you've seen. The software drives the hardware," he said.
First themed resort hotels
The Resort includes the Universal Studios Beijing theme park and Universal CityWalk Beijing. The latter comprises a retail, entertainment and dining complex, alongside two hotels.
The Universal Studios Grand Hotel will be the first Universal-themed resort hotel – a contemporary interpretation of the glamour and glitz of Hollywood's Golden Age. Meanwhile the NUO Resort Hotel is the first resort hotel from NUO, one of China's luxury hotel brands. Set alongside the park's waterway it aims to create a serene retreat amidst the bustle of the resort.
The two hotels will be operated by Beijing Tourism Group and Kempinski Hotels, through Key International.
Read original article