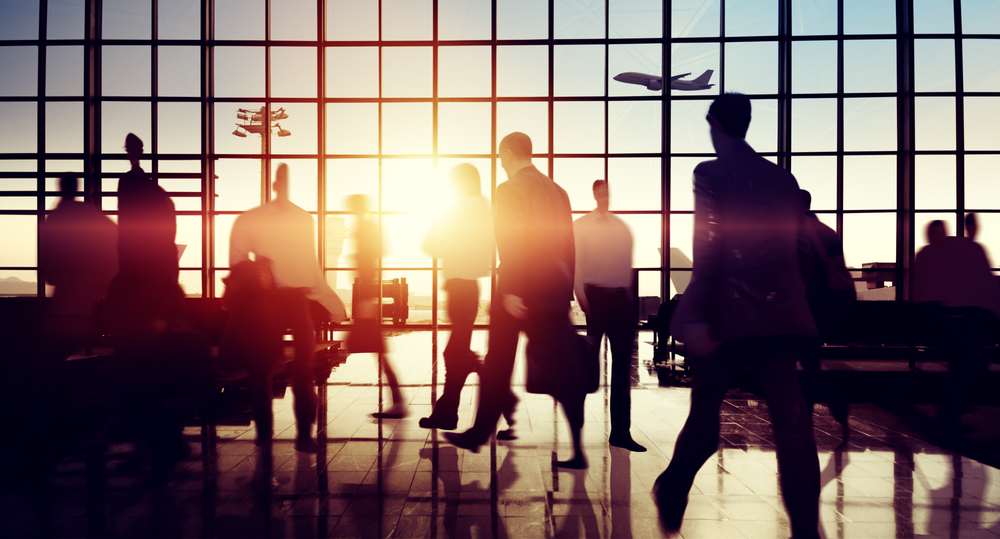 The number of trips taken during the three-day New Year's Day holiday dropped because of a recent resurgence of COVID-19, with transport service providers implementing disease control and prevention efforts accordingly.
Nearly 16.6 million passenger trips were taken on the national railway network on Friday and Saturday, the first two days of the travel rush, and an additional of 8.3 million passenger trips were expected to take place on Sunday, China Railway Corp, the national railway operator, said.
It said 34 million passenger trips were expected to occur from Dec 31 to Jan 3, a year-on-year decrease of 6.9%. An average of 8.5 million trips were expected to made daily.
Friday marked the peak of the rail travel rush, with 9.89 million passenger trips.
The total number of flights from the capital's two airports, Beijing Capital International Airport and Beijing Daxing International Airport, was down during the travel rush this year, the North China Regional Administration of the Civil Aviation Administration of China said. Beijing Capital expected to handle 2,700 flights during the travel rush, and Beijing Daxing 1,800.
Read original article