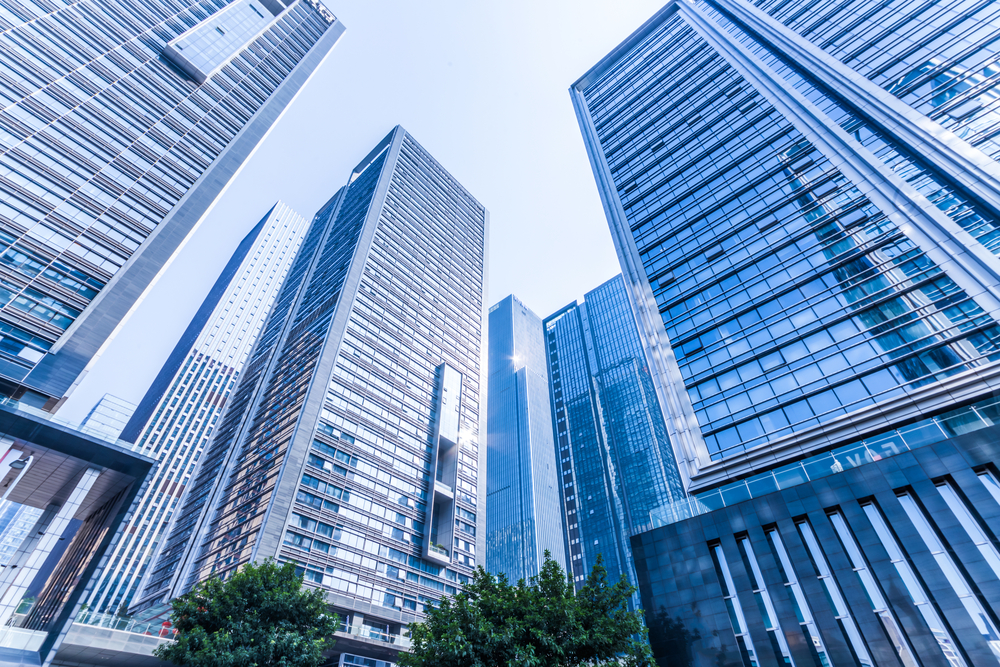 In the latest big play to rapidly expand its portfolio, Sonesta International Hotels Corporation has announced an agreement to acquire RLH Corporation and its more than 900 franchised hotels across eight brands.
The announcement follows moves by Sonesta to rebrand, under its own flag, 103 InterContinental Hotels Group hotels and 122 Marriott International hotels after owner Service Properties Trust terminated agreements with IHG.
In a news release announcing the RLHC agreement, Sonesta officials said the acquisition is an all-cash transaction aimed to create a diverse portfolio of brands across market segments.
The deal, with a transaction value of approximately $90 million, is expected to be finalized in the first quarter of 2021, growing Sonesta's portfolio to approximately 1,200 hotels under 13 brands, after starting the year with just 58 properties.
The acquisition of RLHC would "significantly accelerate" Sonesta's hotel franchising capabilities by adding RLHC's more than 900 hotels, said Sonesta President and CEO Carlos Flores in his company's release.
However, he said the intent isn't to migrate RLHC's ecosystem onto Sonesta's existing brands; they are complementary to the point where they can coexist.
Michael Bellisario, senior hotel research analyst and director at Baird, said that "Sonesta's growth this year has been about gaining scale and becoming a more relevant hotel company in the eyes of both consumers and owners."
Read original article