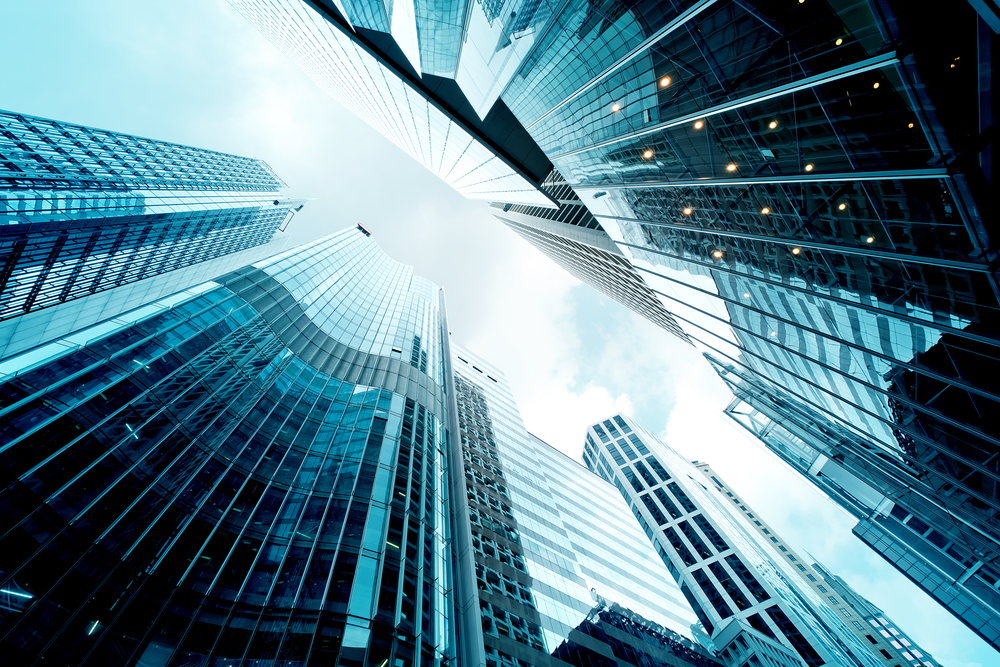 The brand side of the hotel industry did not have a disastrous year in 2020 due to COVID-19, with many owners regarding security, distribution and scale as worthy bedfellows, according to sources.
New-builds might be down as capital flows, construction and guest demand falter, but conversion rates have been healthy. Some companies even launched some new conversion-focused brands.
Elie Younes, EVP and chief development officer at Radisson Hotel Group, said the company's new brand, Radisson Individuals, is targeting luxury conversions and has closed two deals for that brand along with an additional eight across all of its brands through the third quarter of 2020.
Most hotel firms have seen a definite uptick in signings, but mostly through conversions.
Scope of brand affiliation
Most hotels that went through conversion were independents, and there is room for independent conversion to brands with Europe's major markets having more independents than branded properties.
According to data from STR, the parent company of HNN, throughout 2020 there were more independent hotel rooms compared to branded hotel rooms in Europe, with little change between January and October.

In the United Kingdom, however, the march toward brands is more noticeable between January and October 2020.

Read original article