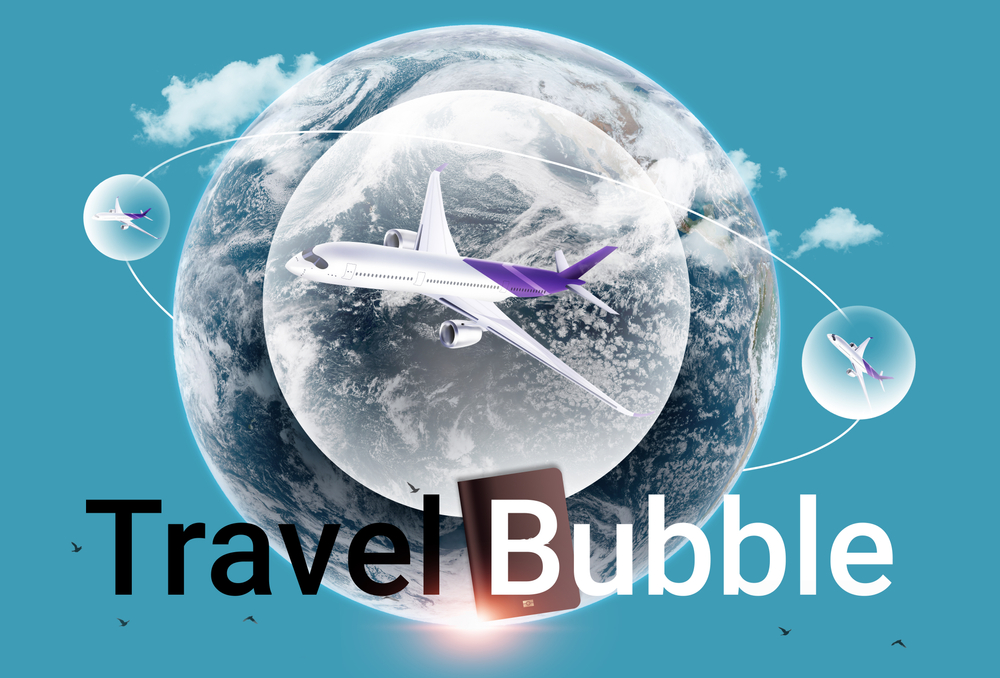 With the New Year fast approaching and the announcement of a new travel bubble between Japan and Hawaii, the team at ForwardKeys thought to post a new blog regarding the highs and lows of the recent travel bubbles. Here's what we've learned.
"Both sides need to get involved to ensure its success and continuity," says Olivier Ponti, VP of Insights at ForwardKeys. "Simply take a look at our travel figures and it only emphasises this."
Bubble 1: Russia – Turkey
Here's a travel trend that seemed to fly under the radar for many – the successful travel bubble between Russia and Turkey.
The European summer season was plagued with stop/start travel restrictions, which greatly benefited this Mediterranean nation which borders Asia Minor: Turkey. Not only did traveller numbers from the UK increase but affluent Russians diverted their attention from Dubai and Montenegro this summer for Bodrum, Marmaris, and Cesme.
Bubble 2: Hong Kong – Singapore
"This air bubble had great potential that sadly didn't come to fruition due to the rising cases of Covid-19 presented on the unsuspecting authorities," says Ponti.
Upon the announcement on 15th October that Hong Kong and Singapore had reached an in-principle agreement to establish a bilateral Air Travel Bubble (ATB) allowing leisure travel to restart in November, an immediate release of pent-up demand was triggered. In the week that followed, flight searches for travel from Singapore to Hong Kong, which had been flat since the beginning of the COVID-19 crisis, soared to 50% of 2019 levels, while tickets issued jumped by 30%.
Read original article