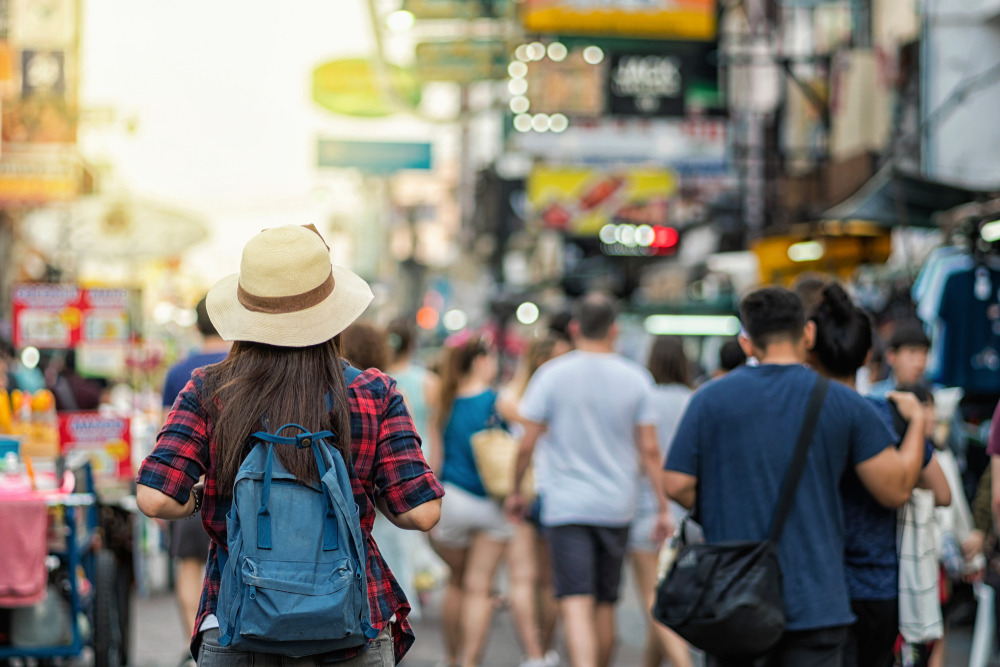 Chinese tourists, millions of whom have shunned overseas travel this year because of the global pandemic, are further narrowing the scope of their journeys, visiting nearby cities and avoiding trips out of their provinces.
Recent cases of the novel coronavirus in Beijing and northern China have rekindled public concern, already shaken by calls to avoid non-essential travel during the festive season between Jan. 1 and the start of Lunar New Year in mid-February.
Millions of domestic tourists travel in the week before and after Jan. 1 in a typical year.
Although hotel bookings for the upcoming three-day New Year weekend had reached 1.8 times of bookings a year earlier as of Dec. 24, plane tickets were nearly 20% cheaper on average, with many people not travelling far, Beijing-based online travel platform Qunar.com said.
"The trend is taking a train to visit cities within the reach of one hour," the company said.
The hottest train tickets are for trips between Chengdu and Chongqing, Guangzhou and Shenzhen, and Shanghai and Hangzhou, according to Qunar.com.
Read original article