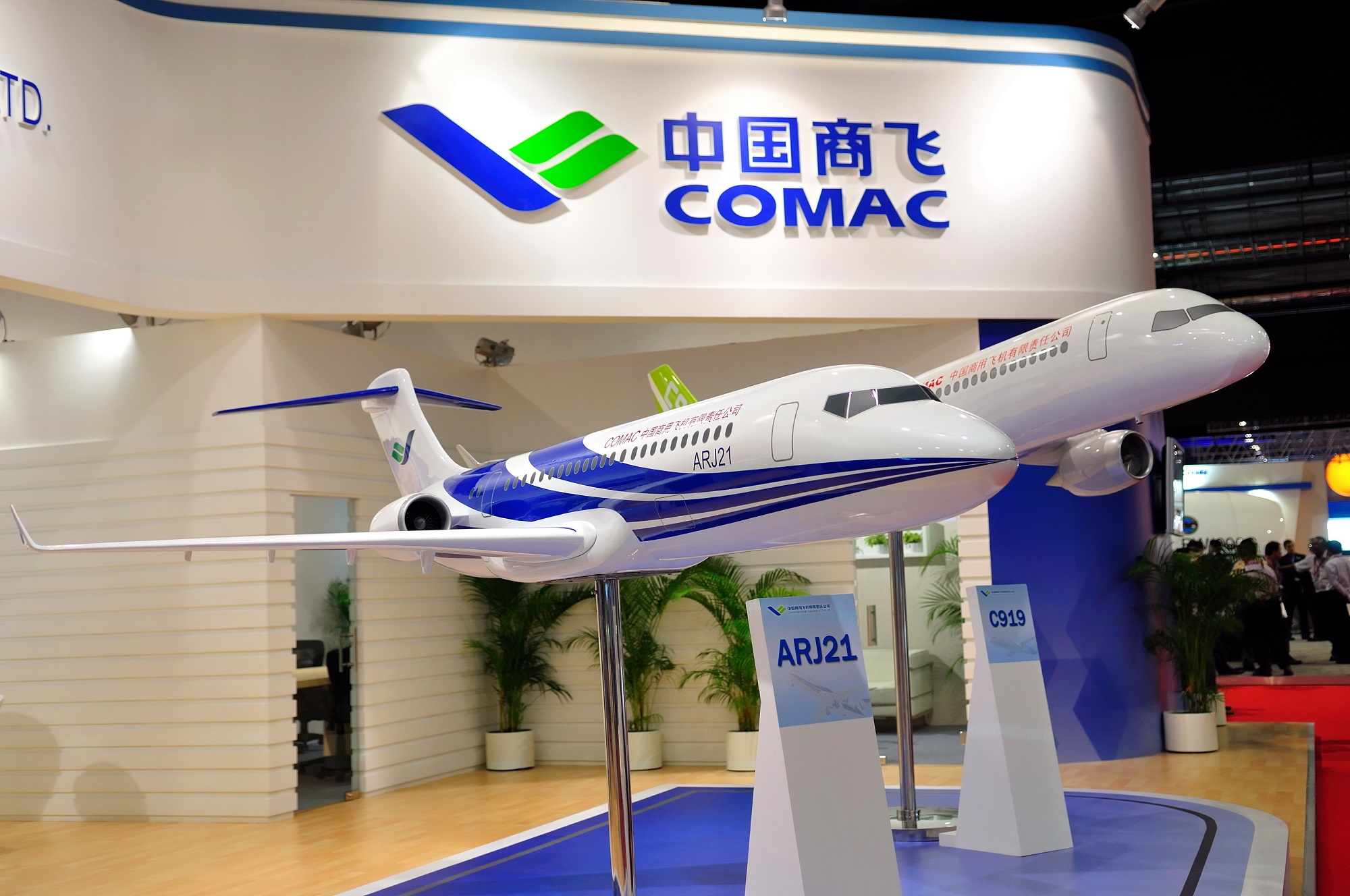 The maiden commercial flight of OTT Airlines, a new Shanghai-based carrier operating China's domestically developed passenger jets, took off from Hongqiao International Airport on Monday.
The fleet of the China Eastern Airlines subsidiary will be mainly composed of ARJ21 regional jets and C919 single-aisle aircraft, along with other Chinese-developed passenger aircraft.
OTT plans to receive three ARJ21s this year, another six in 2021 and eight in 2022. It will operate 35 ARJ21s by 2025.
A crew of 15 pilots, 28 flight attendants and other support staff, will operate the ARJ21s.
The carrier was established in February. OTT stands for One Two Three, a name inspired by the "Tao Te Ching," a classic text from ancient philosopher Lao Tzu. The name could also represent "On-time Travel" and "Over-the-top Travel" to showcase its ambitions, according to China Eastern.
The ARJ21 is China's first turbo-fan regional passenger jetliner which has a range of 3,700 kilometers. It can fly in alpine and plateau regions, and adapt to various airport conditions.
Read original article