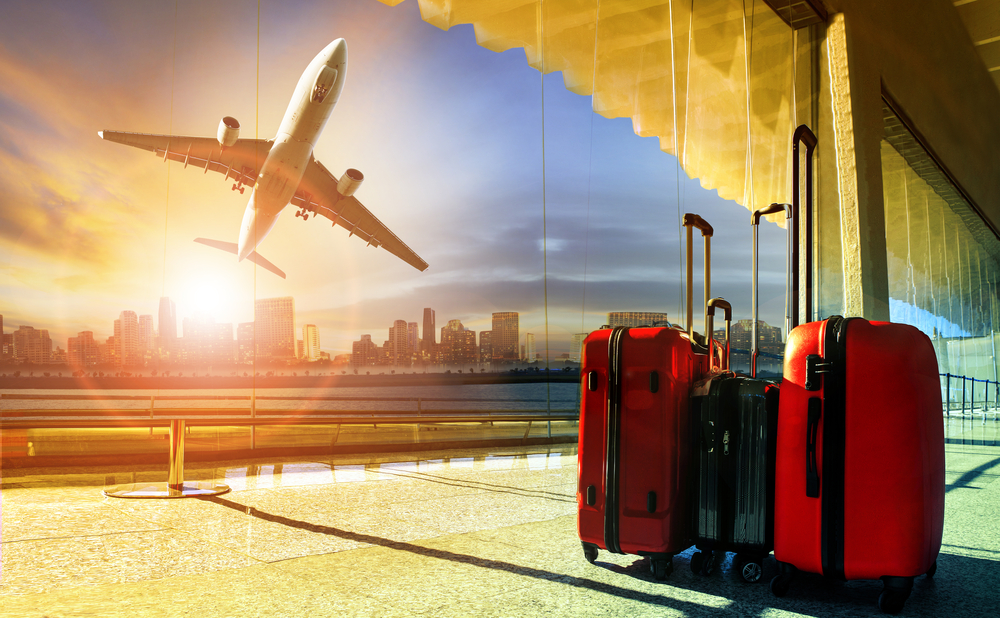 For the travel industry, 2020 was widely predicted to be a year of growth. Maybe there were some concerns of a slowdown, and perhaps some used that phrase "cautious optimism," but overall, it was to be an extension of a historic 10 years of uninterrupted economic "up."
A year later: 92,000 fewer airline employees. Cruise lines voluntarily suspending operations from U.S. ports. Travel agencies processing more cancellations than bookings. And by year's end, fewer countries willing to accept American travelers than forbid them to enter.
There was but one story in 2020, yet it was a story with a million tendrils. Covid-19 upended plans, dreams and lives; it shuttered businesses, postponed (or hastened) retirements and derailed new enterprises.
A predicted travel agency apocalypse never materialized, though many agencies sold, merged or morphed from brick-and-mortar to home-based. And, although the crisis hasn't ended yet, not one major tour operator, hotel chain, cruise line or wholesaler has gone bankrupt. (Airlines have not been as fortunate; among those that have stopped flying or declared bankruptcy are Latam, Avianca, Aeromexico, Norwegian, Virgin Australia and Flybe.)
And, a number of things that are considered "normal" in most years also occurred in 2020: American and Alaska Airlines re-upped their partnership, and JetBlue and American forged a new one. Delta and WestJet obtained approval for a joint venture. Southwest provided full content for travel management companies in the GDS (except for Sabre). Well-known executives left or were appointed. Businesses were acquired or sold.
But mostly: Not normal, not usual.
Only one thing is certain: Few people in the travel industry will be sorry to see the calendar page turn from 2020, a year like no other before and, one hopes, like none to come.
Read original article