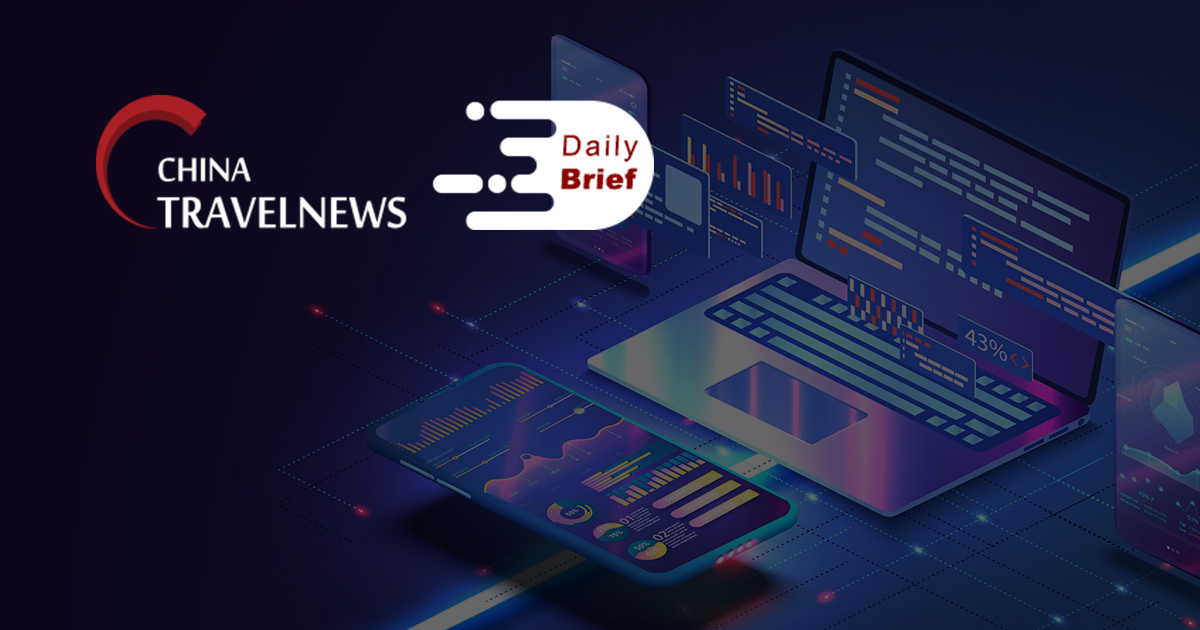 Hotel data platform Htrip secures USD 25 million in a new financing round
>> Hotel data service provider Htrip secured USD 25 million in its Series A2 financing round. Htrip styles itself as a hospitality data operator that provides large hotels with business traveler insights, new retail systems, integrated products and business operation solutions. Htrip develops operational management tools for hotel brands and properties, enabling its clients to create better guest experience.
Cathay Dragon chief to take top job at Hong Kong newcomer Greater Bay Airlines
>> The former CEO of the now-defunct regional airline Cathay Dragon will take the top job at Greater Bay Airlines in a coup for the upstart carrier. The appointment will bolster GBA as it works through regulatory approval for its launch, including securing an air operator's certificate and an air transport licence to permit it to run scheduled flights from Hong Kong to any destination.
Hong Kong increases arrivals quarantine to three weeks
>> The Hong Kong government has tightened measures for travelers arriving at city from outside of China. Travelers who have stayed in destinations outside China in the 21 days before arrival, must undergo compulsory quarantine in a designated hotel for 21 days, an increase on the previous 14 days. Hong Kong has also added a ban on travelers who have spent more than two hours in South Africa in the last 21 days, mirroring a similar ban in place on arrivals from the UK.
Cathay, other airlines invest in digital health passport
>> The Common Trust Network which has created the CommonPass passenger health app has partnered with several airlines including Cathay Pacific, JetBlue, Lufthansa and United Airlines, as well as hundreds of health systems. Large tech firm IBM developed its own app, Digital Health Pass, which allows companies and venues to customize indicators they would require for entry including tests, temperature checks and vaccination records. Global organizations are working with IBM and CommonPass to help develop a set of universal standards for vaccine credential apps.
China warns against Lunar New Year travel after finding cases in cities
>> The Chinese officials are advising the public not to travel during the traditional Lunar New year holiday as they battle outbreaks in major cities Beijing and Dalian. Travel companies have also been told not to organize any group tours to Beijing during the holiday, which this year falls on Feb 12.
China adds to 45 national-level tourist, resort zones
>> China's Ministry of Culture and Tourism on Monday published a list of 15 newly recognized national-level tourist and resort zones, bringing the total number of such zones in China to 45. Over the third quarter, the existing 30 national resort zones received 44.3 million tourists, marking an increase of 82.6% from the previous quarter.