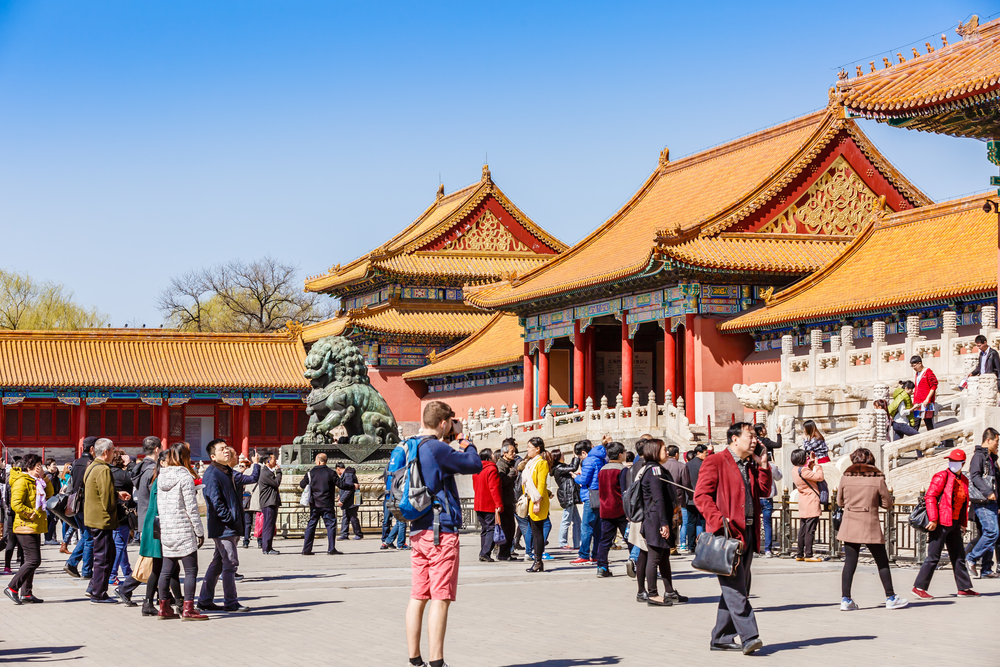 China's capital Beijing on Thursday issued a series of coronavirus-related advisories ahead of the peak travel season from New Year's Day to the Chinese Lunar New Year in February, but it stopped short of imposing draconian restrictions.
The city government appealed to residents to stay put in Beijing during the holiday season, emphasizing at a news conference that government officials and state-owned enterprise employees should take the lead.
Ahead of the festive season, Beijing called for tougher measures such as limiting customer flow to prevent gatherings in malls, restaurants, and other entertainment venues.
Beijing said it will also tighten coronavirus control and prevention measures for inbound international flights, extending its COVID-19 testing to passengers' belongings.
Read original article