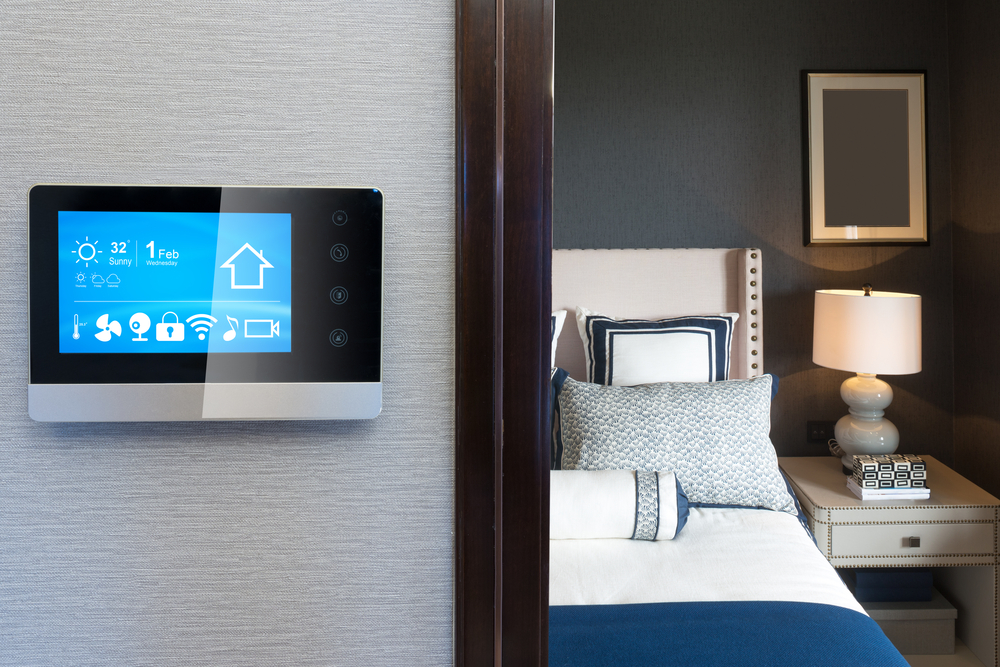 Lumous Intelligent Technology and Service, a hotel digitization service provider in China, has closed its Series B financing round led by CPE. Other investors included Seas Capital, Dianping.com founder Tao Zhang, and an unnamed investor of Zoom.
The proceeds will be used for developing and commercializing the company's hotel digital software, as well as talent development. The company would push on with the R&D of HIOS (Hospitality Industry Operation System) intelligent cloud platform and the marketing of hotel SaaS products.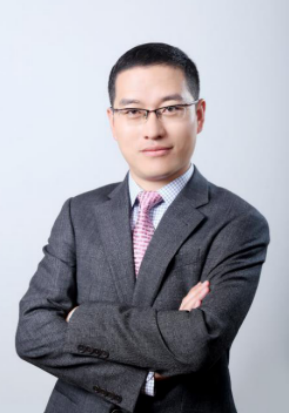 Tongyong Tian, founder and CEO of Lumous
Founded in 2018, Lumous specializes in AI technological innovation and resource integration, and provides intelligent application services to help hotels go digital. The company has established partnerships with 70% of China's top ten hotel brands, including Jinjiang Hotels, BTG Homeinns and New Century Hotels & Resorts. It is also seeking cooperation with international hotel brands.
Lumous's HIOS-centric product portfolio provides one-stop solutions for hotel digitization, encompassing cloud platforms, smart mobile products and mini programs.
With the proceeds, Lumous will further improve its digital solutions for hotel operation. The company plans to strengthen cooperation with major hotel chains and expand its domestic market share while constructing a sustainable hotel industrial ecosystem, said Tongyong Tian, founder and CEO of Lumous.