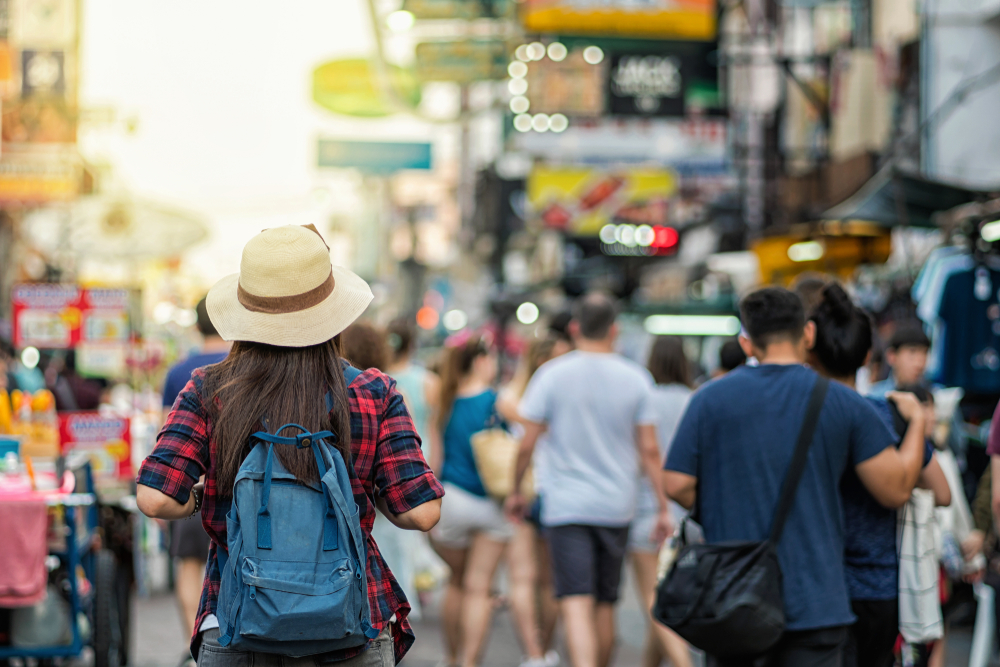 Guangzhou-based hospitality and tourism group LN Holdings announced on December 22 that it agreed to acquire a 51% stake in both Xi'an Qinfeng International Travel Agency and Shanxi Modern International Travel Agency.
The deals will be completed through LN Holdings' tour operator subsidiary Guangzhilv, which will buy 51% shares of Xi'an Qinfeng for RMB 52 million (USD 7.95 million) and a 51% stake in Shanxi Modern for RMB 13.9 million (USD 2.13 million).
Guangzhilv will leverage the two acquisitions to build the company's northwestern and northern offices and further compelte its national source-market and destination-service network.
Last month, Guangzhilv announced that it will acquire Shanghai Shenshen International Travel Service to set up its eastern destination-service system.