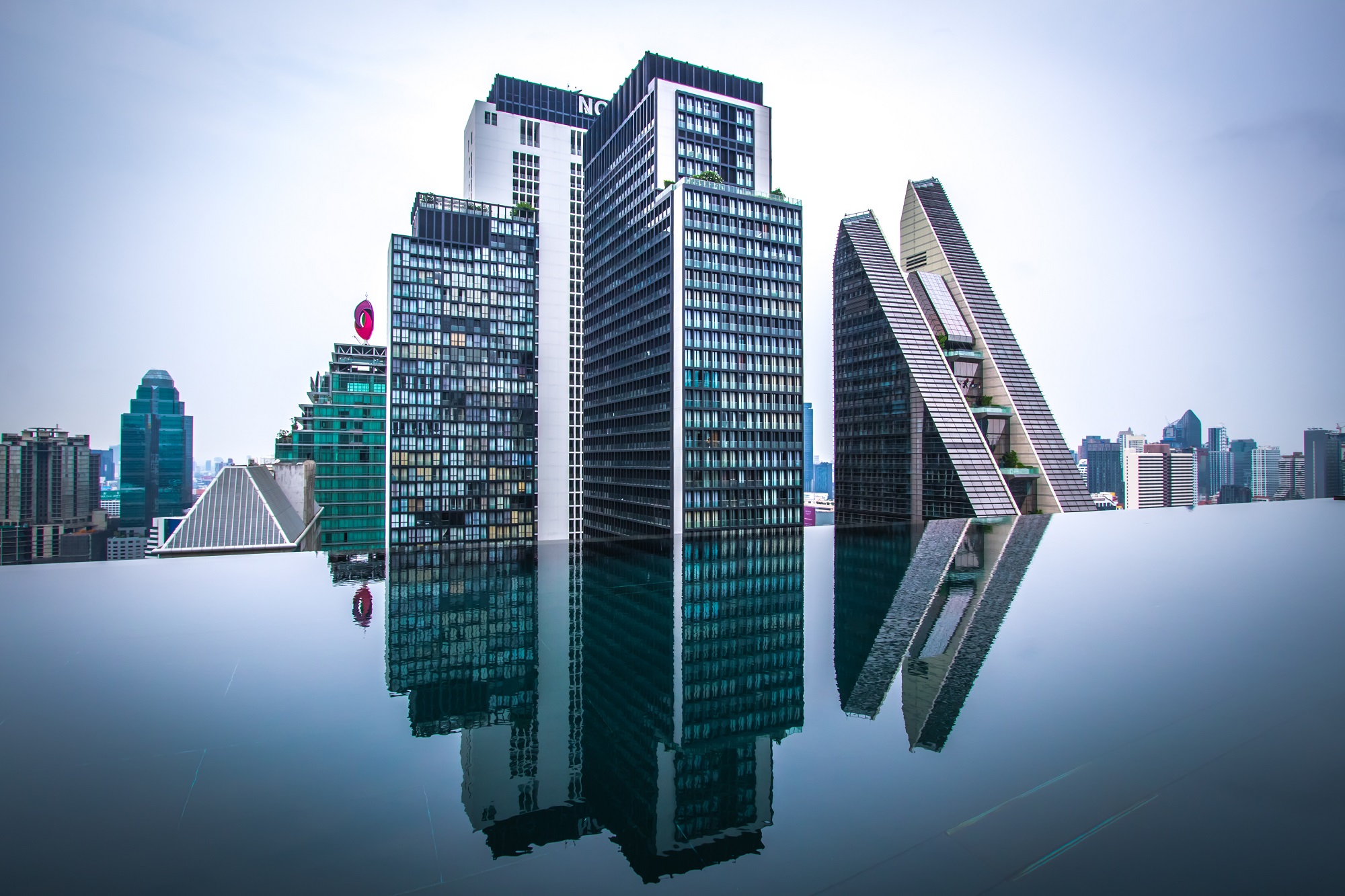 New Century Hotel, an upscale-focused hospitality group backed by Trip.com Group and GreenTree Hospitality, announced that it has invested in business-travel hotel brand Hanyue Hotel. The amount of the strategic investment remains undisclosed.
New Century Hotel's portfolio includes high-end brands like Grand New Century and major midscale brand Manju, with a total of more than 570 hotels across over 120 cities in China. The investment in Hanyue is part of New Century Hotel's plan of accelerating its expansion in the midscale hotel segment.
Other than the capital investment, the two companies vowed to strengthen their cooperation in product, technology, membership, central reservation and platform construction.
For the first half of 2020, New Century Hotel's revenue dropped by nearly 40% to RMB 543.8 million (USD 83 million).
The company raised around USD 149 million in its Hong Kong IPO last year.