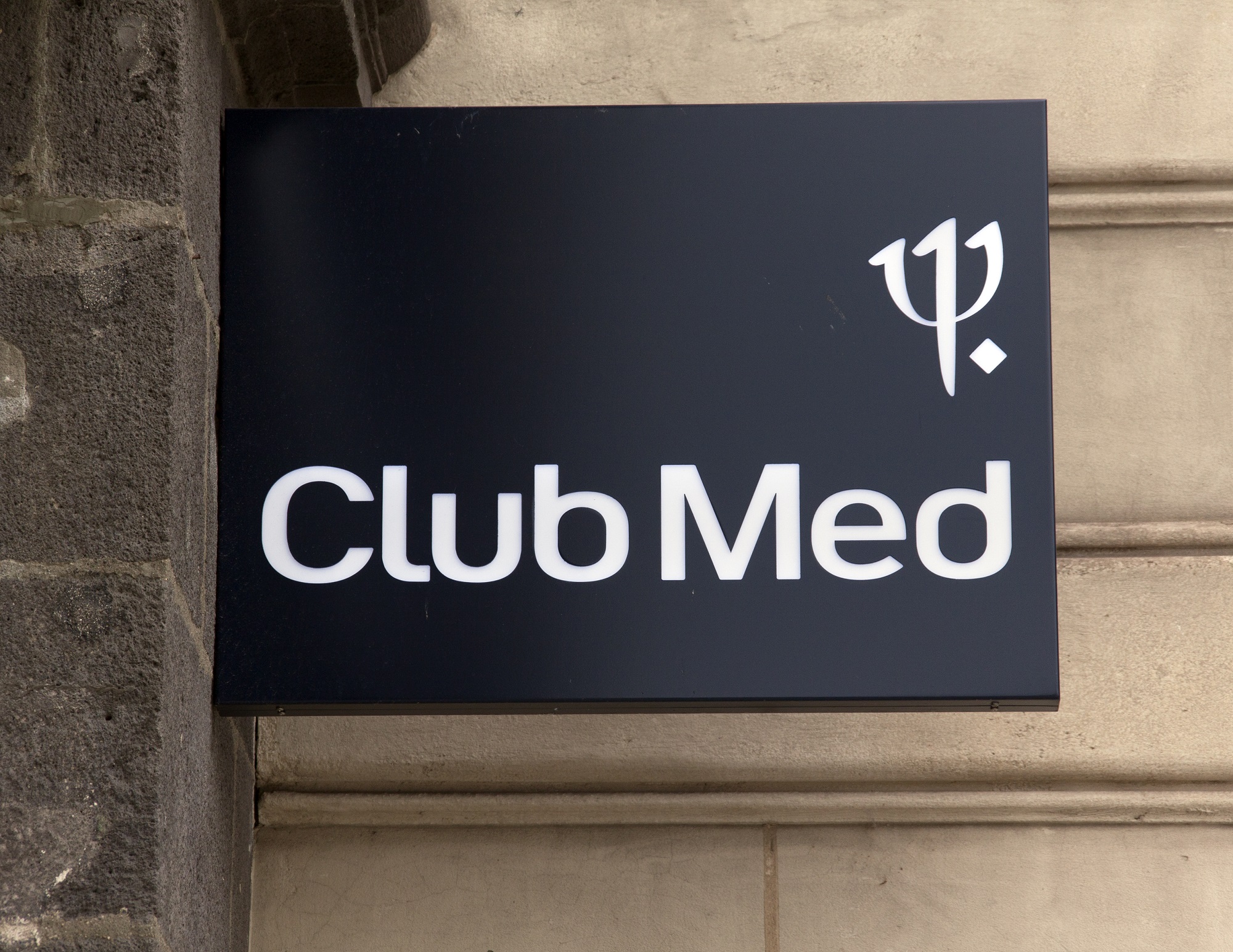 Fosun Tourism, a leisure-focused tourism unit of Chinese conglomerate Fosun International, said that its Club Med resorts in China has kept its recovery momentum since the beginning of the fourth quarter.
As of 18 December 2020, the booking volume of Club Med resorts in China since Q4 achieved a year-on-year growth of more than 30%.
Since July 2020, Club Med has been gradually reopened globally. Fosun Tourism has implemented a series of global development and recovery measures to lead the recovery of tourism industry.
Club Med has recently reopened its resorts in Yabuli (China), Beidahu (China), Tomamu (Japan), Kani (Maldives) and Cherating (Malaysia), and will reopen Finolhu (Maldives) on December 28. As of the end of 2020, the capacity of Club Med in Asia Pacific is expected to return to nearly 70% of the same period in the last year.
While in Europe, Club Med La Palmyre Atlantique which has reopened in summer after renovation and extension, has been widely popular. The average occupancy rate was nearly 90% during the summertime.
At the same time, Fosun Tourism aims to bring tourists with various tourism products by constantly improving its other brand portfolio as well. Two major brands under the Group, which are innovative lifestyle hotel series Casa Cook and Cook's Club, have signed several hotels to expand their domestic and overseas layouts synchronously.
Read original article