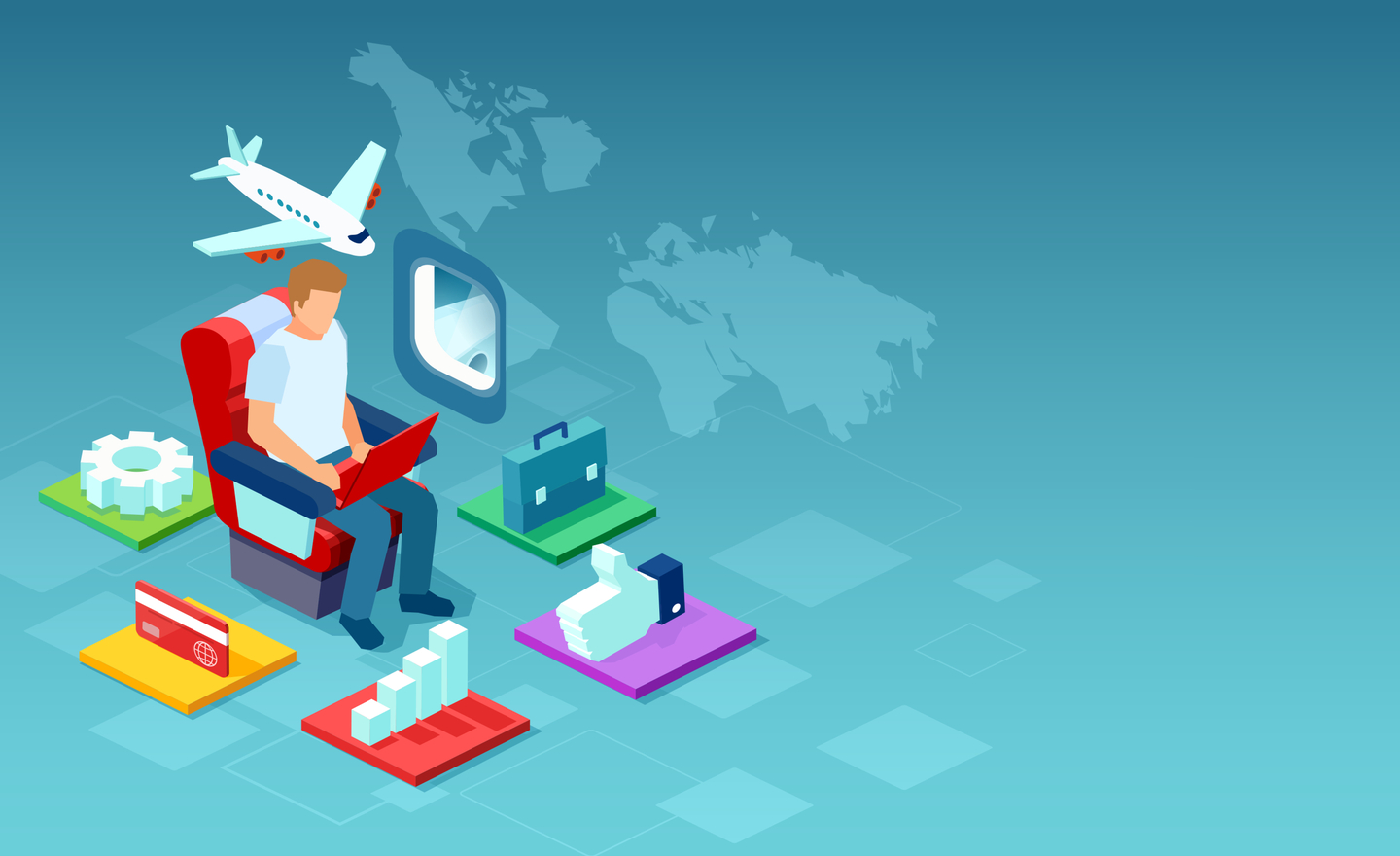 KDlink Technology, a joint venture of China Eastern Air Holding, Juneyao Airlines and China Telecom, is seeking to exploit the emerging market of internet connectivity in civil aviation, with a view to provide air travelers faster and value-added in-flight Wi-Fi services.
Created via equity participation between two aviation firms and a telecom operator, KDlink Technology said it specializes in providing air-ground interconnection service and will innovate its technology products and business model to excel in the emerging field.
Both China Eastern and China Telecom own stakes of 42.5% each in KDlink whose registered capital is RMB 200 million (USD 30.54 million). Juneyao holds the remaining 15%.
Ever since the Civil Aviation Administration of China eased the restrictions on in-flight portable electronic devices in 2018, 506 aircraft operated by 19 airlines have introduced in-flight Wi-Fi services. More than 8.55 million passengers have used the service so far, according to the CAAC.
China Eastern operates 94 aircraft equipped with in-flight Wi-Fi. With Juneyao Airlines, the two carriers will now provide travelers Wi-Fi in more than 100 jets.
Like their international counterparts, China's three largest airlines have equipped most of their wide-body jets with in-cabin Wi-Fi capability, according to Yu Zhanfu, partner and vice-president for China unit with consultancy Roland Berger.
Read original article