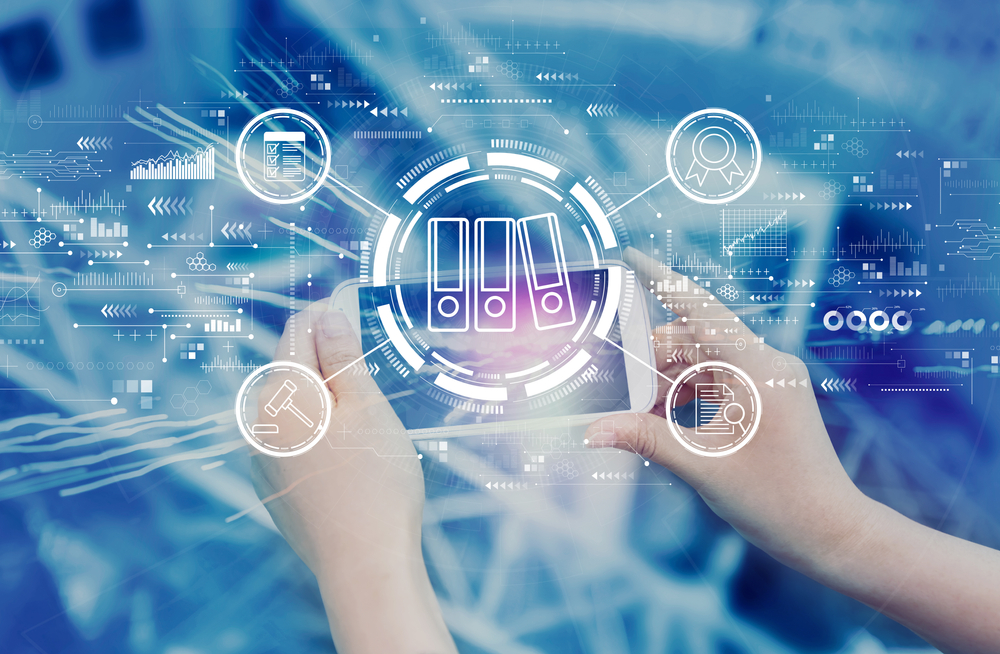 Early versions of a PMS were little more than Excel Spreadsheets with breakable formulas and some basic rate and inventory management 'bells and whistles'. Even at this early stage I can remember sitting there in hotels listening to the frontdesk staff wanting more features, more flexibility, more automation, forgetting it was a few short years ago all the frontdesk work was done on a multitude of forms, papers, wall charts and don't forget the all-important post-its - yellow for rate change memos, pink for housekeeping, blue for room service and so on and so on.
PMS evolution has been steady through the years with only a handful of significant players owning the market and limited proprietary systems being developed as a preference to the high costs for enterprise installations. The significant change occurred with the evolution of internet and cloud hosting. This change facilitated the rise of the Cloud PMS. All of a sudden, there was a raft of open source, cloud hosted, PMS start-ups out there. These dynamic PMS' recognised that to be successful, they needed to be innovative and enable their hotel customers to connect to whichever tools they choose.
So what does the Future hold?
This is where the acronym PMS starts to morph more into HOS (Hotel Operating System). I predict gone will be legacy PMS systems we are used to seeing, usually operated by someone behind a desk inputting and manipulating data and we will enter what will be a platform with modular apps and optional features fully configurable to the hotel's own requirements.
These are the imminent necessary changes to maintain the evolutionary path, but what is the really exciting stuff? What can the HOS do to enhance and change the behaviour of not only the users but the guests staying in these hotels? We've all heard about the IOT - the interconnection via the internet of computing devices embedded in everyday objects, enabling them to send and receive data. This is where all this connectivity comes together for the purpose of enhancing the guest experience; another term we hear a lot today. Successful hotels are focused on guest experience and learning more about what their guests want and giving them more of it. With all the connectivity in one place this would play out in a seamless, efficient way delighting the hotel's customers.
Read original article