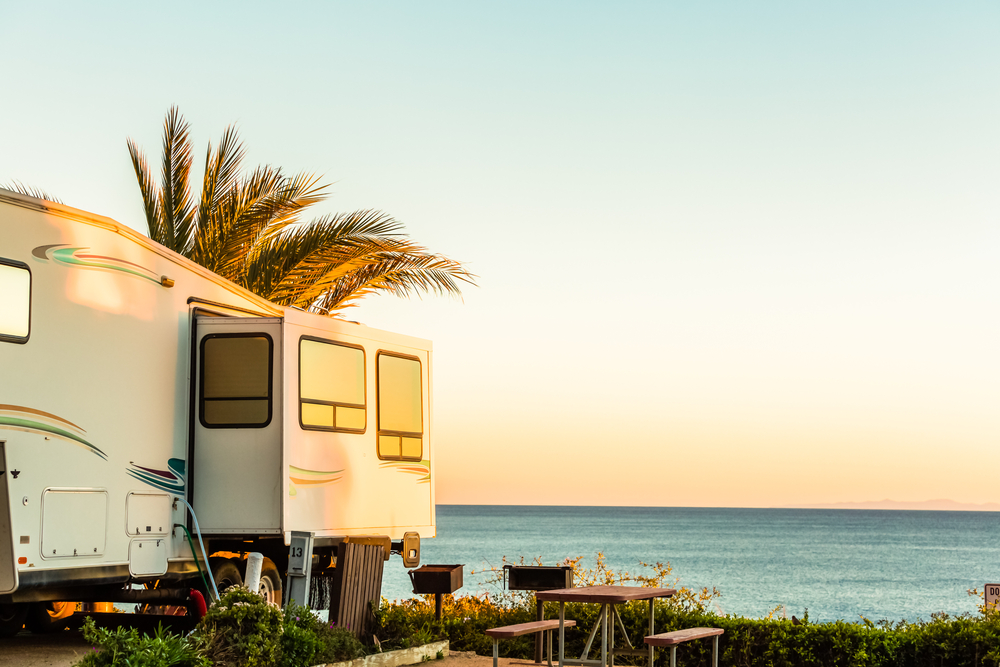 Outdoorsy, the most-trusted and only global online RV rental and outdoor travel marketplace, today released its 2020 Travel Trend report, recapping stats from its record year. Despite experiencing a 90% cancellation rate early in the year due to the pandemic, Outdoorsy's RV bookings surged in 2020, leading to the company's best year on record, with a more than 4,500% increase in bookings throughout the course of the pandemic. To date, more than 3.1M rental days have been booked on the platform, from a community of nearly 900K owners and renters.
With 200,000+ unique vehicles available to rent in 4,800+ cities across 14 countries, Outdoorsy was well poised as the preferred form of travel for consumers, offering a self-contained mode of transport that allowed travelers to safely hit the road amidst growing concerns around medical safety, while at the same time empowering RV owners to experience life-changing incomes.
2020, a year deemed by many as the year of the RV, marked Outdoorsy's best year on record for bookings, revenue and new owner and renter sign ups.
With the release of its second annual travel trends report, Outdoorsy is showcasing major owner, renter and general travel industry takeaways from the company's landmark year and predictions for the 2021 rental season.
Read original article