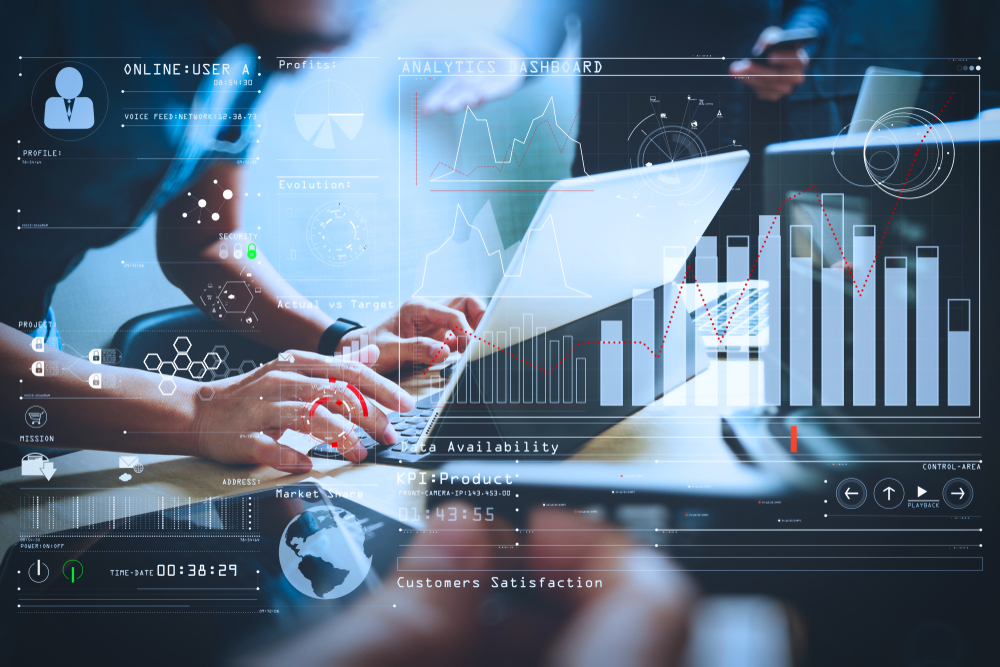 Destination properties such as ski and beach resorts are proving to be more resilient in today's environment because they offer the guest something that smaller, more compact hotels cannot: space.
Multicampus resorts, ski properties offering self-contained chalets or resorts offering beachfront cabanas are all able to provide a spacious guest experience that enables travelers to get away with their families while also maintaining social distancing.
When you have a resort product, which often comes with various room types and multiple seasons, revenue management can become even more complex. Add in demand that fluctuates widely and is now often very short-term, and you have a very specific set of revenue challenges.
1. Manage Ancillary Revenue
Revenue per available room remains the No. 1 metric for measuring revenue success, but nowadays, hotels need to also look at total revenue management.
Hoteliers who expect to succeed must adopt a revenue-management system that allows them to have a better understanding of their business so they can focus on maximizing all profit centers, not just rooms.
2. Understand Shifting Seasonality
Many resorts still operate with rates for two seasons: low and high. But today, traveler demand has completely new triggers and patterns. Resorts need to be more flexible to the market conditions before them. Demand is more volatile now. Successful resorts will be the ones that look for new opportunities or new markets to tap into.
There is a great deal of pent-up demand to travel. The Pulse Report, published by Duetto, shows continued growth in web traffic as consumers dream about their next vacation. Positive news concerning vaccine breakthroughs could see a strong return to international travel in the summer of 2021. Resorts deploying these six tactics will be able to take the lead in their marketplace. But they need to start planning now. Start getting your resort revenue strategy ready for 2021 today.
Read original article