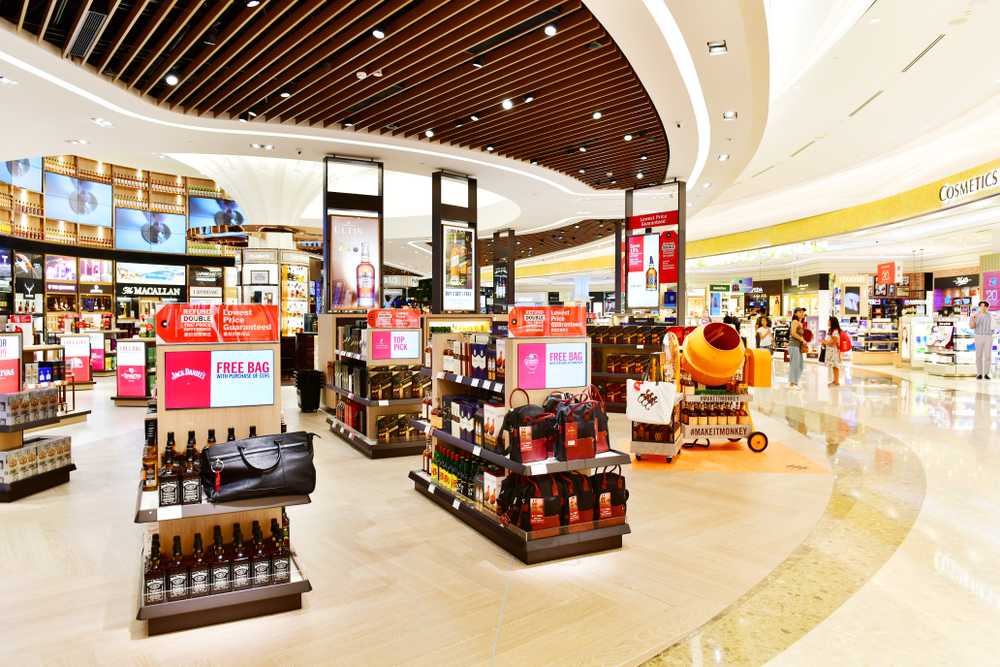 Offshore duty free sales on Hainan island surged to RMB 25 billion (USD 3.82 billion) for the year to 14 December, according to official figures released to The Moodie Davitt Report by Invest Hainan, the official WeChat account of Hainan Provincial Bureau of International Economic Development (Hainan IEDB).
Tax paid sales for the period doubled to RMB 5 billion (USD 763.7 million).
Sales have rocketed since the implementation of the new offshore duty free shopping policy on 1 July, a far-sighted programme designed to stimulate Hainan's economy and maximise Chinese travel consumption at home rather than abroad, Hainan IEDB Global Media Officer Ruslan Tulenov said, noting the "outstanding results".
That enhanced policy saw the advent of several pro-travel retail sector initiatives:
* The annual offshore shopping quota was increased from RMB 30,000 (USD 4,215) to RMB 100,000 (USD 14,050).
* The number of categories was increased from 38 to 45, including spirits & wine
* The number of cosmetics skus able to be purchased was raised to 30 from the previous 12
* The limit of RMB 8,000 (USD 1,129) for a single purchase was removed
Since the new policy was adopted, average daily sales, led by the stellar performance of China Duty Free Group, have exceeded RMB 120 million (USD 18.3 million), IEDB reported, a year-on-year increase of more than two and a half times.
"The implementation of the new policy has effectively offset the adverse effects of the epidemic," IEDB said.
Despite the number of visitors to Hainan having fallen by -20% year-on-year, the RMB 30 billion sales target set by the Hainan Provincial Party Committee and the Provincial Government at the beginning of the year was reached 17 days in advance.
Total annual sales are expected to reach about RMB 31.5 billion (USD 4.8 billion), of which offshore duty free will represent around RMB 26 billion (USD 3.97 billion). That is an astonishing result in a year that has seen the global travel retail market devastated by the COVID-19 pandemic, and the Chinese and Hainanese business itself stricken in the early months of the year.
Read original article