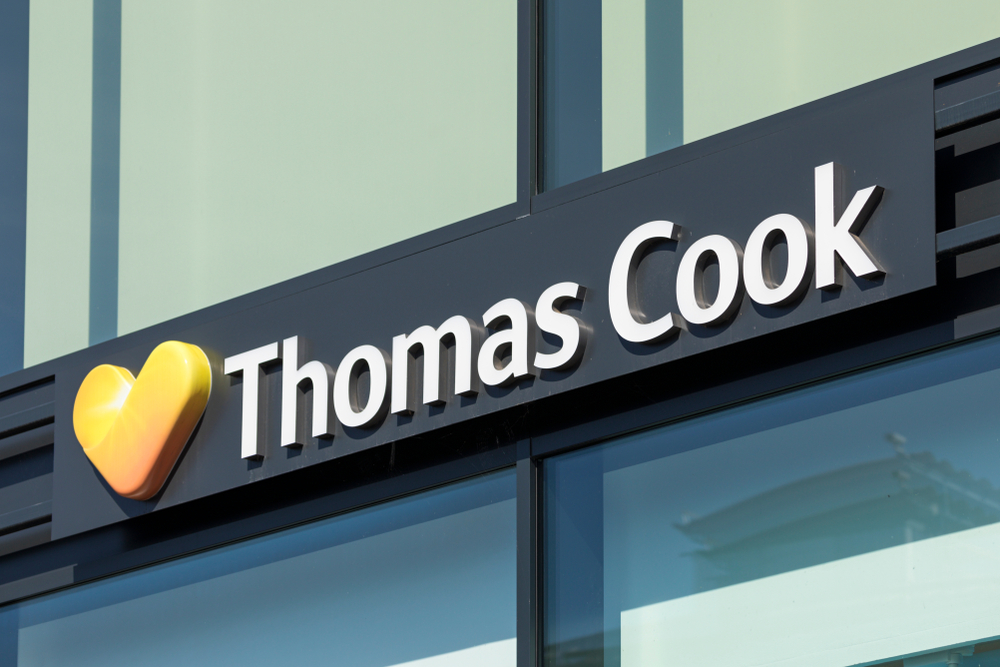 DerbySoft, a leader in high-performance distribution services with over 400 connections, announces a new connection between Club Med, the luxury all-inclusive holiday provider, and Thomas Cook, the UK based holiday company that relaunched this year offering thousands of hotels and flight routes for customers to design their own holidays online.
This connection offers Thomas Cook customers the opportunity to book Club Med resorts around the world. This custom connection was developed through the DerbySoft Connectivity Suite, which offers the most accurate availability, rates and inventory for the Club Med properties on the website thomascook.com. This is Thomas Cook's first direct hotel distribution integration allowing a direct connection between Club Med's portfolio and the holiday company's website.
DerbySoft's mission is to connect hotels and distributors with the most accurate information to increase bookings for both partners. Connections like Club Med and Thomas Cook prove that DerbySoft values partnerships and works tirelessly to connect new and current partners.
"It is great to see the Thomas Cook name continue in the travel industry," states Duane Overgaard, President of Connectivity at DerbySoft. "We at DerbySoft are happy to be able to help the Fosun Tourism Group extend their direct relationships with key partners."
The Club Med connection is live on thomascook.com with 25 of Club Med's resorts around the world.
Read original article