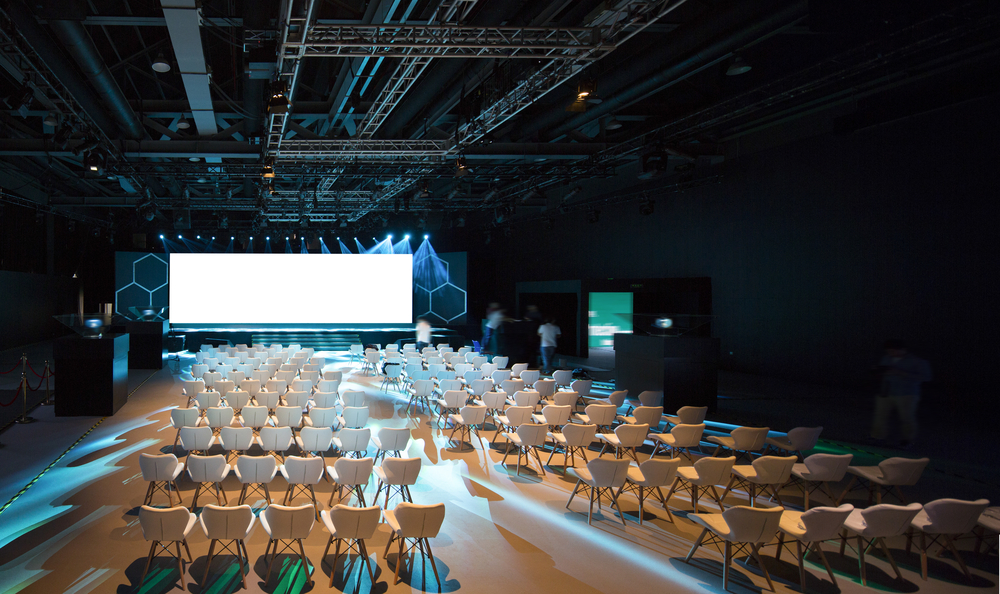 When it comes to generating new meetings and events business, hotels traditionally spend too much on third-party channels and neglect their own direct channels to meeting planners. In fact, according to this report by Kalibri Labs, up to 35 percent of room revenue is eaten up by intermediaries, and these costs are inevitably conferred onto event planners and their clients.
The pandemic and resulting strain on businesses worldwide has exacerbated these inefficiencies, and the effect on large hotel chains is compounded by recent changes to their commission structures. Even before the pandemic, many (especially third-party) planners were already pushed to look outside of the big hotel chains to recoup lost income following the 2018 hotel cuts to planner commissions.
However, these same factors could be the precursors of success for smaller venues. As the pandemic dampens event budgets and limits capacity, smaller and independent hotels that normally serve smaller meetings have a crucial opportunity to press their advantage.
To do this, they will need to overcome the drawbacks of their existing event marketing strategies by investing more in their direct channels to event planners.
By focusing less on third-party channels and more on direct marketing, these hotels have a chance to own their audiences and pass these cost savings onto planners, ultimately benefiting both parties.
Read original article