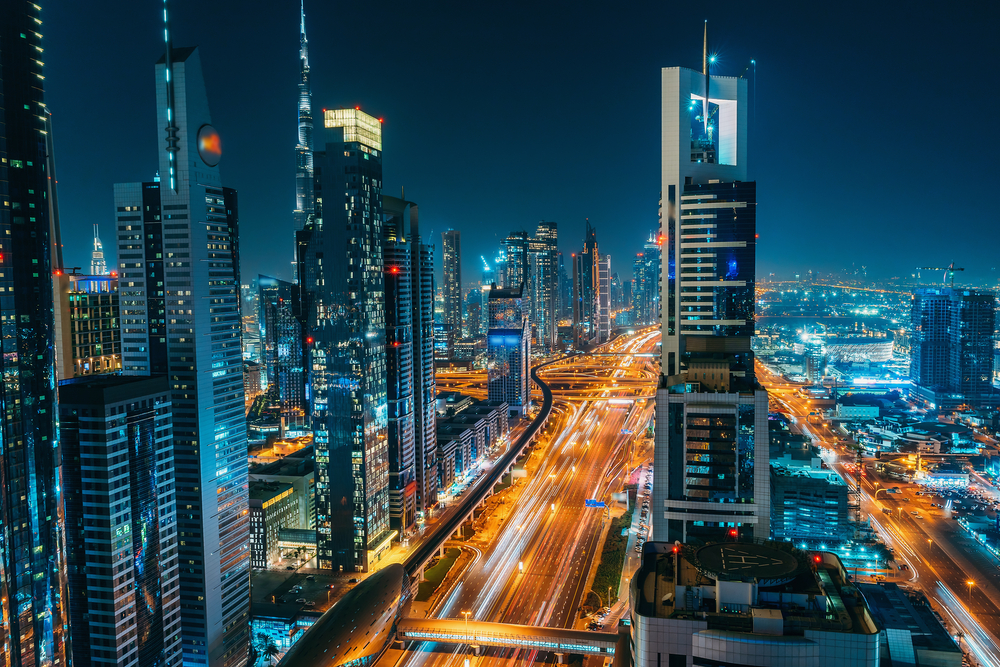 Chinese travel services and social networking platform Mafengwo has released a report on night tourism based on data from its own platform and surveys on night tour consumption preferences of Chinese tourists.
Night tourism is most popular among high and middle income young groups
Mafengwo's data showed that young consumers were the most active participants of night tours. More than 72% of the tourists from the Post-95s generation (people who were born in or after 1995) made specific plans for their night tours. Among the Post-90s and the Post-00s generations, 63.5% and 60.1% respectively took part in night activities.
Tips about night tours of Hutongs (narrow lanes between traditional buildings) in Beijing, West Lake in Hangzhou and Zhujiang River in Guangzhou captured the highest level of attention on the platform.
Young urban white-collar workers with a monthly salary of RMB 15,000 (USD 2,292) were more willing to experience night tours, with 96.46% of this group making plans for night travel, while more than half of the tourists with a monthly income of RMB 20,000 (USD 3,057) would include night tours in their itineraries.
Safety first
Safety remained a primary concern when people made tour activity choices amid the pandemic. Security was also among the top consideration when planning night tours. Traffic convenience and comfort were also important factors influencing decisions.
For tips and information about night tours, 82.35% of the tourists would take advice from friends, whom they considered more reliable. More than half of them would refer to travel notes and tips posted on specific columns of Mafengwo.
Great potential for further integration of culture and tourism
Heritage streets and towns that can best represent local history and culture were most popular for night visits, accounting for half of the top 20 popular tourist attractions. Young tourists' favorite night entertainment activities were river cruises and shows in theme parks.
Despite an increasing number of projects and products for night tours, Chinese tourists felt their needs for spending on night tours were yet to be fully met. When asked about the diversity of these programs, over 56% of the tourists rated them as just so-so. The report indicated that night tourism was still at an early stage of development, and better experiences should be presented to grow its potential.