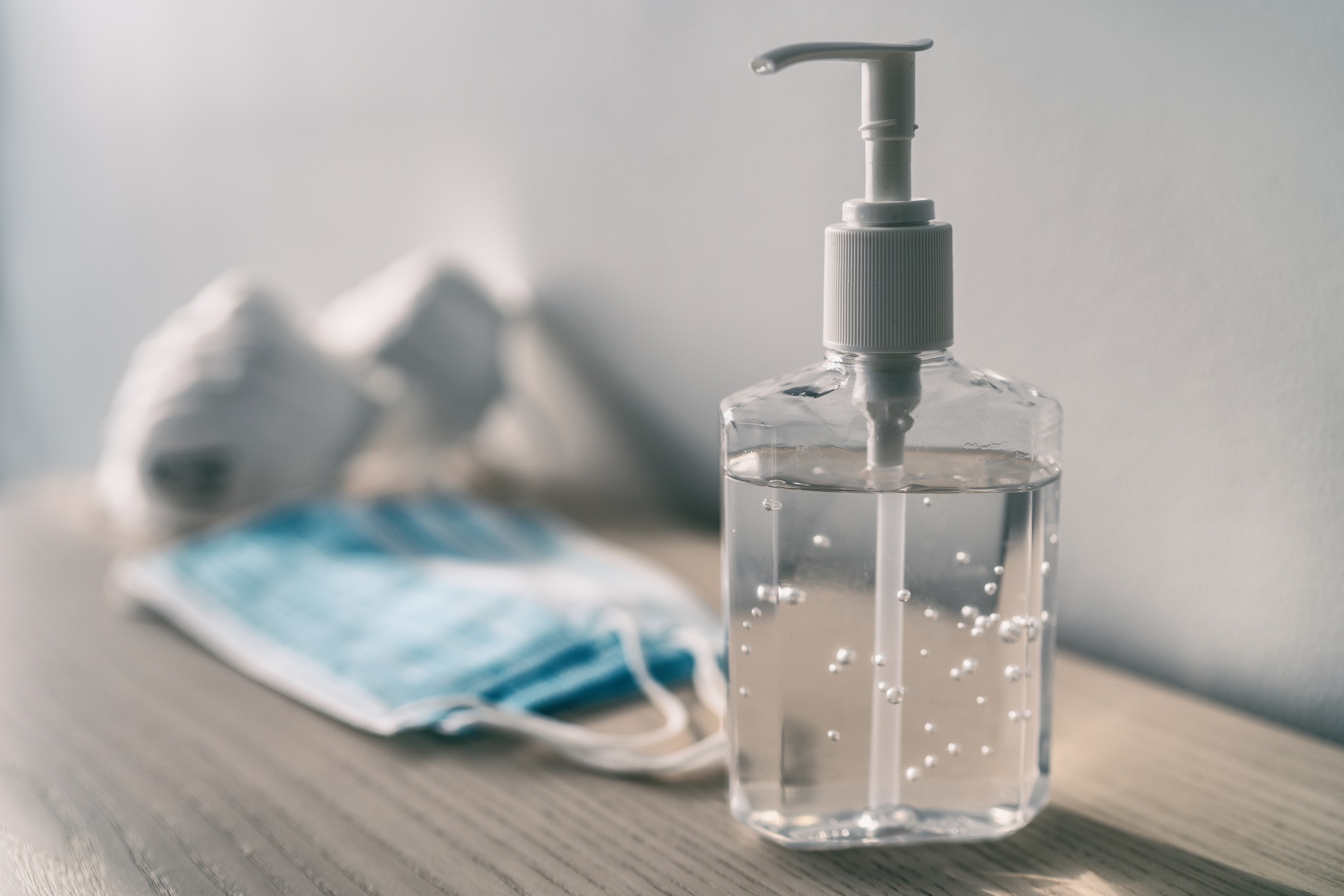 A Sichuan Airlines pilot has tested positive for coronavirus and been diagnosed as a confirmed, imported COVID-19 case.
The pilot was on a cargo flight from Los Angeles to Chengdu, Sichuan, on Nov 29 and tested negative during quarantine in neighboring Renshou county of Meishan city. He flew a round-trip cargo flight from Chengdu to Jinan, Shandong province, on Dec 9 and continued his quarantine in Renshou until Saturday.
Nucleic acid tests were conducted on Gao's close contacts in Jiangyou, Chengdu and Meishan. By 7 pm on Tuesday, more than 7,000 nucleic acid samples had been collected, including those from 104 close contacts, with all so far coming back negative.
According to a Civil Aviation Administration of China guideline, cargo flight crew who complete a thorough personal protection routine and don't stay overnight abroad can be spared from quarantine upon their return and carry on their duties.
Chengdu also reported a new confirmed local case on Monday who was an asymptomatic case under quarantine. As of Tuesday, Chengdu has had 12 locally confirmed cases and one asymptomatic case, according to the provincial health commission.
As of Tuesday, Heilongjiang had reported 10 local confirmed cases and two local asymptomatic cases since Thursday, according to the provincial health commission.
Regions that experienced the pandemic earlier this year are more likely to see a recurrence in winter, Wu Zunyou, chief epidemiologist at the Chinese Center for Disease Control and Prevention, told China Central Television.
Read original article