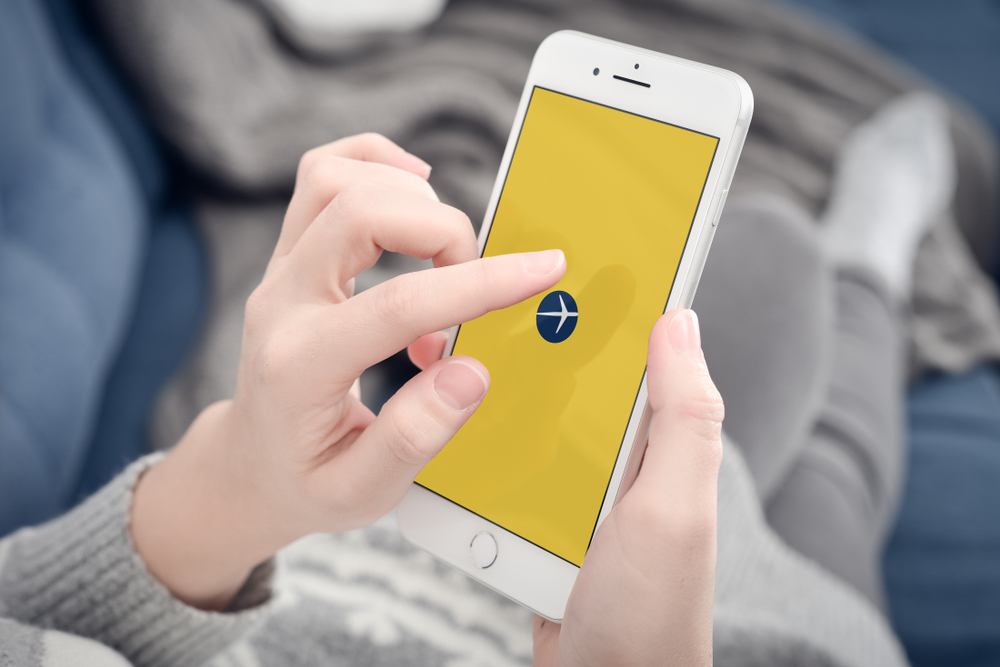 Although the onset of COVID-19 had catastrophic effects on virtually every corner of Expedia Group's business, CEO and vice chairman Peter Kern has not let the pandemic dull his ambitions.
In fact, his objective for the company – for which he assumed leadership in April of this year – could be considered wildly optimistic, given the current climate.
Nonetheless: "I want to be the best travel tech platform in the world," Kern says. "Period."
Kern's remarks came during day one of Expedia Group's virtual Explore event – his first since replacing former-CEO Mark Okerstrom, who resigned in December.
In conversation with Yeoh Siew Hoon of PhocusWire sister brand WebInTravel, Kern outlined how playing to Expedia Group's strengths will help the company and its partners recover from the impact of the coronavirus crisis.
"I'm an optimist. People need to travel," Kern says. "I have zero doubt about it. We just have to weather the storm and support each other, and if we all come out OK it will be fine."
As someone new to his role, Kern believes that having "fresh eyes" on the situation gave him the latitude to make difficult decisions as the crisis swiftly developed.
"Suddenly you have a crisis and no time for 'maybes' and you start to focus on what you're good at," he says.
"The best tech companies in the world tend to do a few things very well, not a thousand things very well. We had to think about it – brands, tech, everything. Doing that work, it's a big change for us."
Read original article