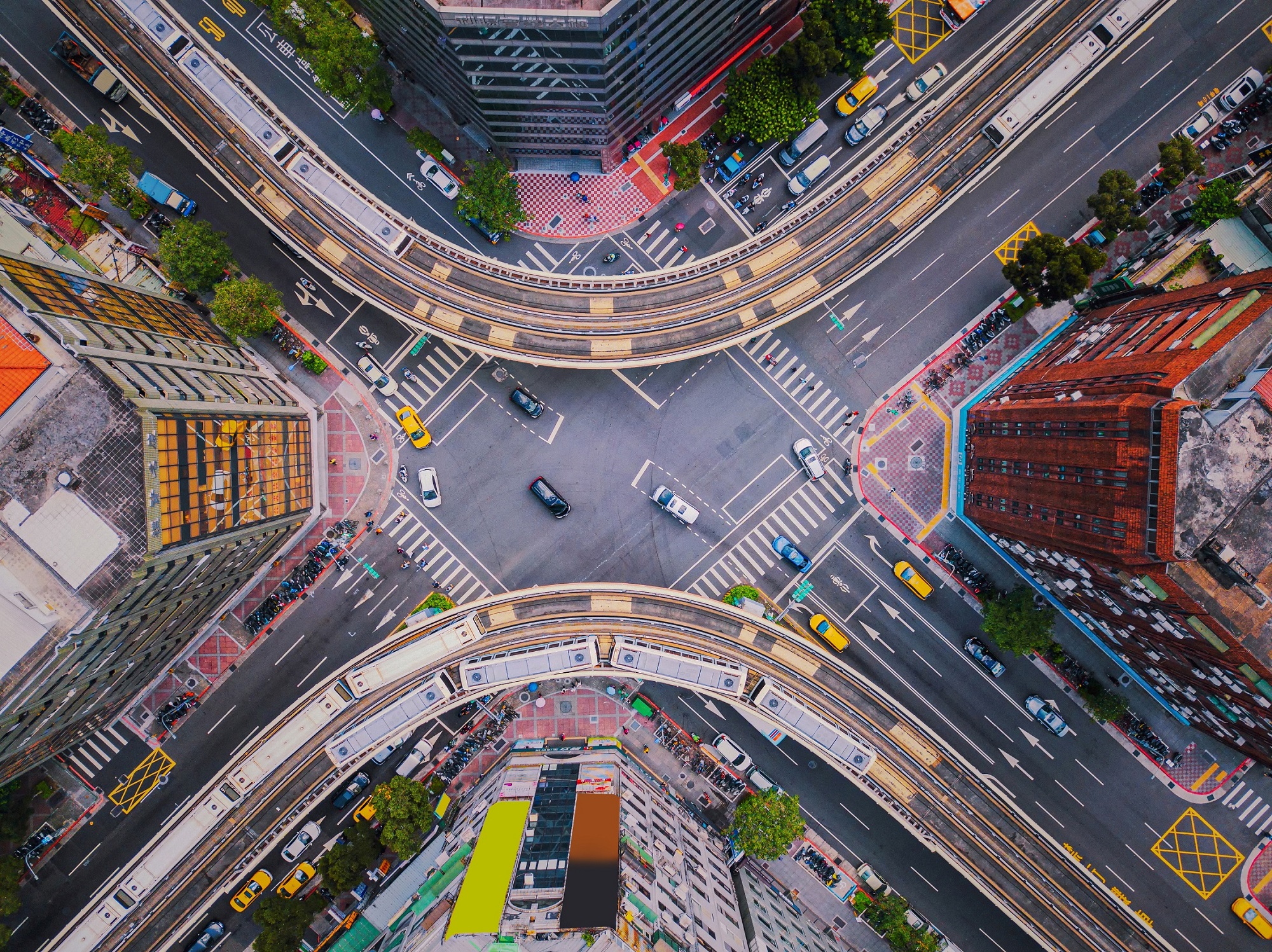 Singapore is launching a one-way travel corridor with Taiwan.
To be eligible for a quarantine-exempt Air Travel Pass, travelers must have remained in Taiwan for 14 consecutive days prior to entry into Singapore. In addition, they must take nonstop flights and undergo a PCR test upon arrival, according to a government website.
The unilateral arrangement between Singapore and Taiwan is reminiscent of the one-way Trans-Tasman bubble created earlier this year.
Covid-19 cases have virtually been eradicated in New Zealand and Taiwan. However, Australia and Singapore both experienced community transmission in the past few months, which is a cause for concern for zero-tolerance jurisdictions such as New Zealand and Taiwan.
Read original article