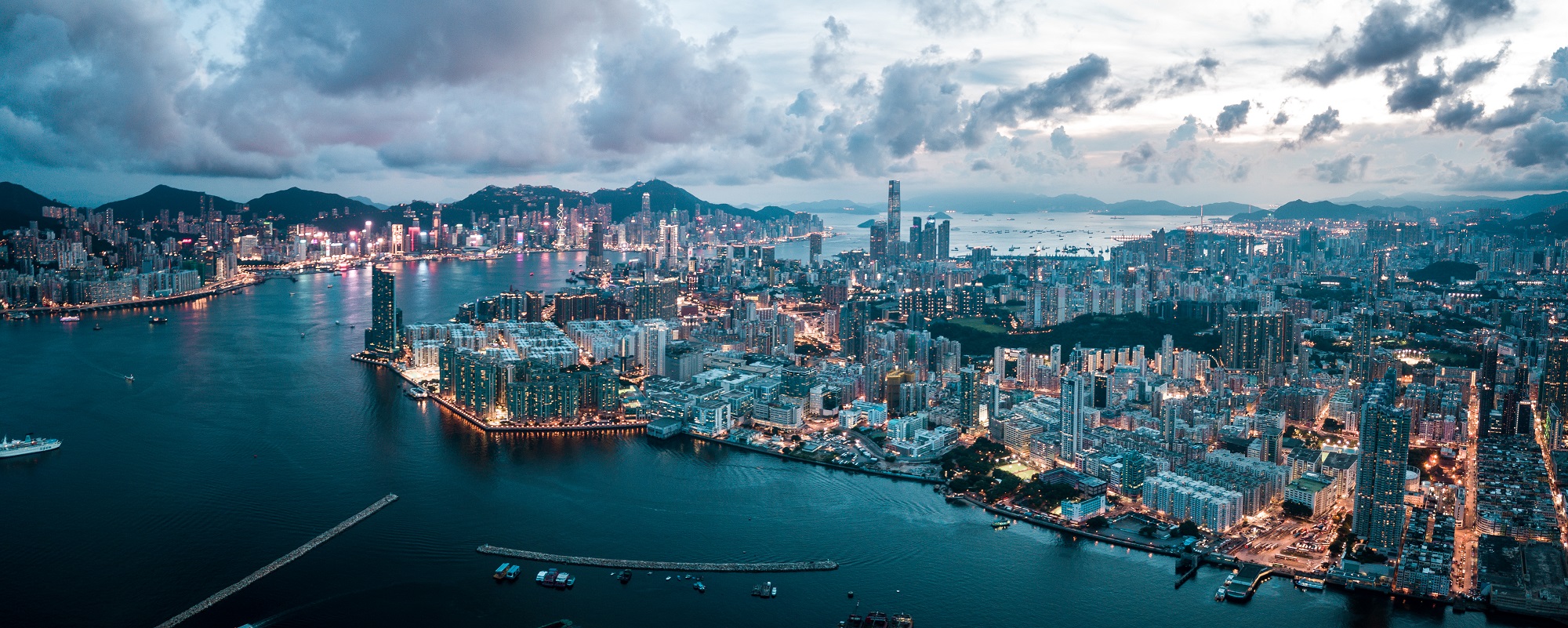 About 100 employees are to be laid off from hotels of Shangri-La Hotels and Resorts, a union has said in a social media post, reports say.
The Hong Kong Hotel Employees Union said in a Facebook post that Island Shangri-La Hotel, Kowloon Shangri-La Hotel, Kerry Hotel, and Jen Hong Kong, will let go about 100 employees.
Meanwhile, Kerry Hotel will become a government-designated quarantine hotel.
For the six months ended June, Shangri-La Asia Limited reported a loss of USD 255.4 million compared with a profit of USD 64.2 million the year before. Consolidated revenues tumbled by 62.1% to USD 453.5 million, compared with USD 1.19 billion for same period last year.
Read original article