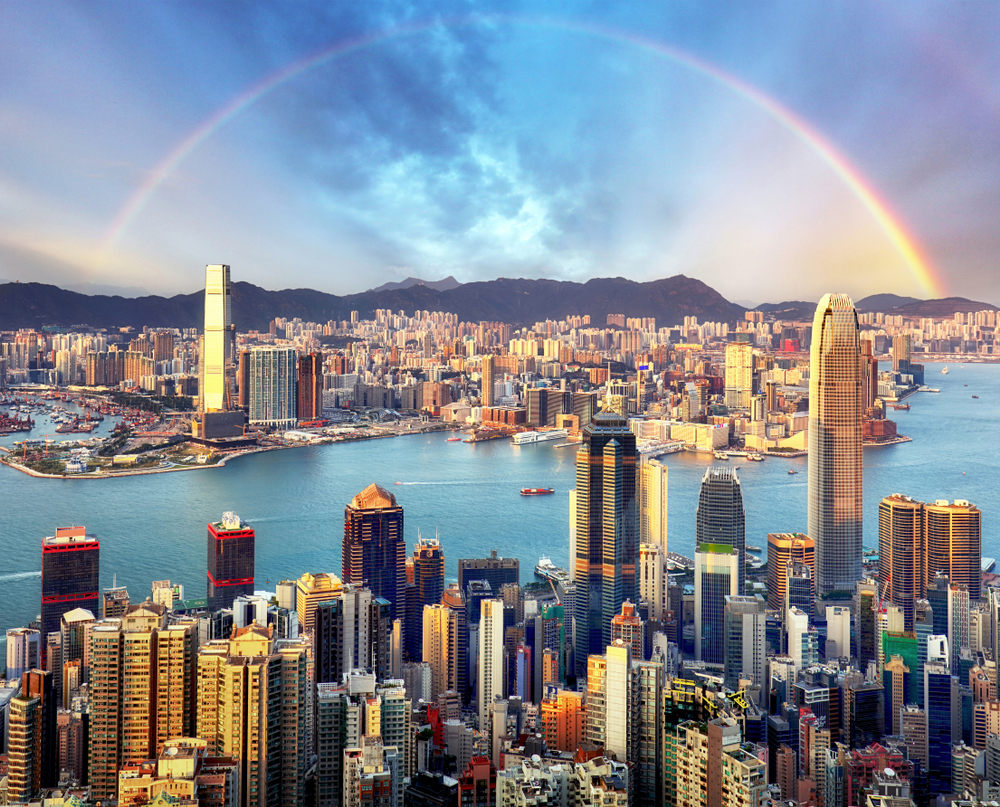 China's Foreign Ministry said Thursday it is restricting travel by some U.S. officials to Hong Kong after the U.S. placed financial sanctions and a travel ban on 14 Chinese officials.
Foreign Ministry spokesperson Hua Chunying said at a Beijing news conference that U.S. diplomatic passport holders visiting Hong Kong and neighboring Macao will temporarily have their visa-free entry privileges revoked.
The U.S. imposed sanctions against the Chinese officials Monday in response to their role in the passage earlier this year of a national security law for Hong Kong and China's disqualification last month of opposition lawmakers who were elected in Hong Kong.
Read original article