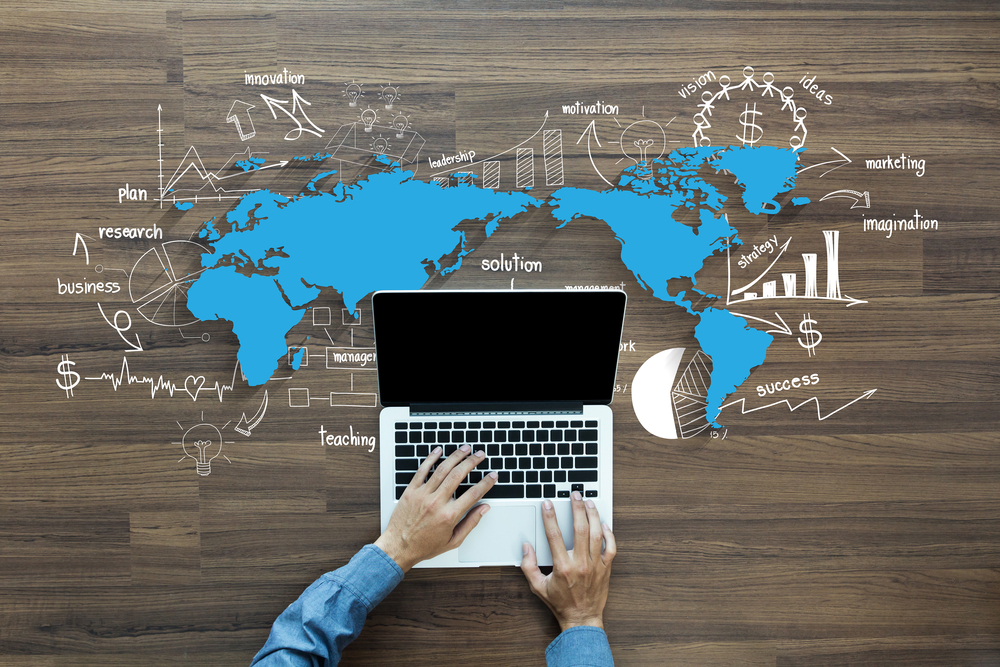 With Airbnb's initial public offering expected tomorrow and the first doses of COVID-19 vaccine being distributed in the United Kingdom, investment in startups in the travel and hospitality space is expected to pick back up in 2021, according to investors.
"I think the No. 1 question we get right now is 'Are you investing? Are you investing back in travel?' A lot of travel startups think people aren't investing in travel and hospitality, and I think that's a wrong misconception," said Kristi Choi, an investor at Plug and Play who focuses on travel and hospitality. "We definitely are still investing in travel. We're looking for great opportunities."
Investment in the travel space looked "really good" until about February, according to Raj Singh, managing director at JetBlue Technology Ventures, the corporate VC arm of JetBlue Airways that invests in early-stage travel and hospitality startups. But from March onward, things were bleak.
Crunchbase data also backs that up: Both the number of funding rounds and the average dollar amounts raised by venture-backed travel startups have been on the decline this year.
It was a different story for late-stage travel startups like Airbnb. A major player in the short-term rental space, it had no problem quickly raising an emergency $1 billion in funding and $1 billion in debt financing in April.
How much investment flows back into travel and hospitality startups next year will depend in large part on how much people trust and take the vaccine, according to Singh.
"I think the IPO of Airbnb will be very positive news and there will be others who look for similar types of outcomes, so I expect later-stage to be interesting," Singh said. "But it is all kind of predicated on the vaccine."
Read original article