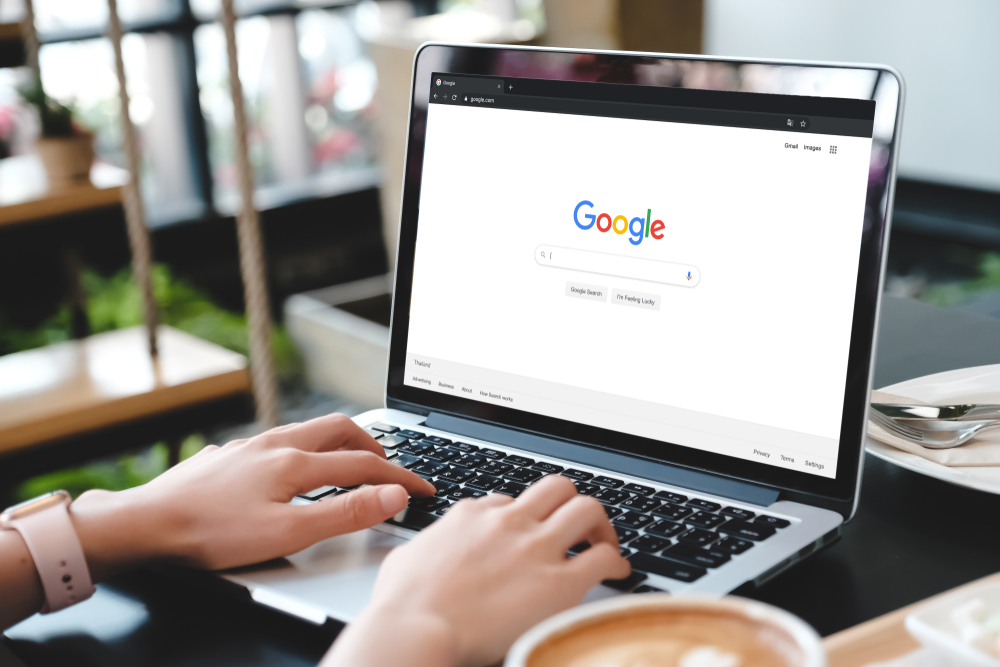 Google debuted a trio of new tools to help destinations and hotels use search data to identify and analyze travel demand — but the company is being careful to encourage trips in Asia-Pacific only for now.
The launch is geared toward APAC, where a travel recovery is showing some promise and eagerness to travel was back to about half of pre-Covid levels, because Google does not want to appear to be encouraging people to travel in pandemic-ravaged regions, Richard Holden, vice president, product management, for Google's travel features, told Skift.
Google, which offers an array of travel advertising products for flights, hotels, vacation rentals, and things to do, opened two of the new tools, Destination Insights and Hotel Insights, to any businesses, including non-advertisers, as a way to help them, but also to plumb for customers among the plethora of small companies that don't currently market through Google.
The company hosts the tools on a new Travel Insights with Google website.
The idea is for both tourism boards and hotels to better target their potential visitors and guests.
Read original article