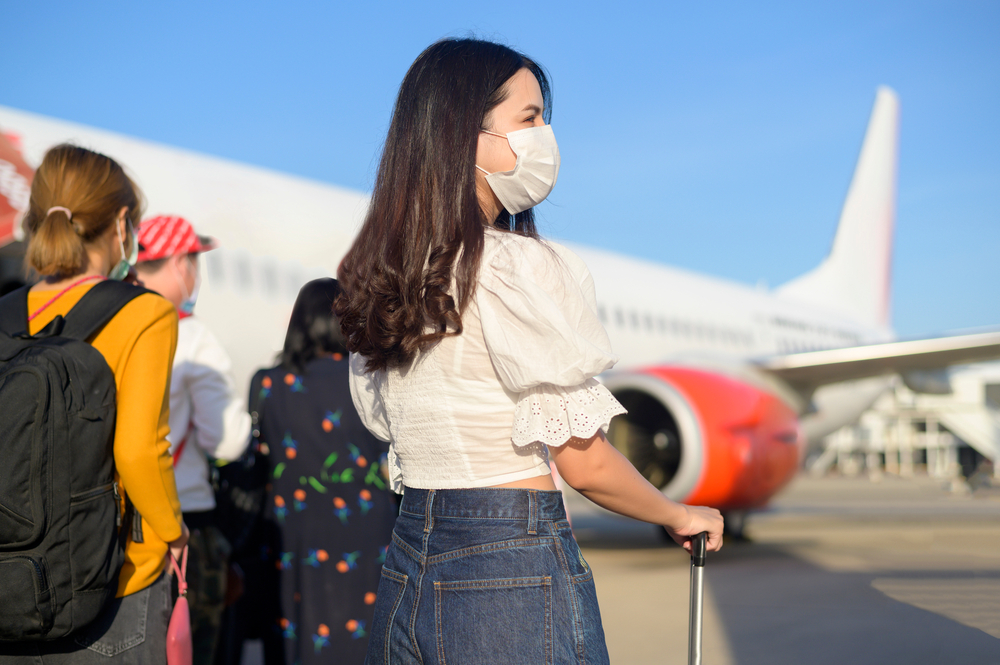 Beijing is taking baby steps towards reopening its border to just a few jurisdictions which have flattened the Covid-19 infection curve.
An advance team of Chinese businesspeople touched down in Tokyo on the last day of November. After getting the all-clear in tests at the airport, they were exempted from the two weeks of solitary quarantine for foreign arrivals. Instead, they were feted at a welcome ceremony in the city.
The world's second and third-largest economies have agreed on a two-way travel bubble for essential travelers including investors, researchers and business negotiators.
Daily flights are set to resume between the two countries' major cities as soon as this month, with Chinese and Japanese airlines working together. The Japanese side has also unveiled meticulous arrangements for Chinese arrivals to minimize risks and facilitate their stay and activities.
Within the initial 14 days, all Chinese visitors must be confined to approved hotels and places of work. They can shuttle only between these locations in chartered vehicles and must not stray from itineraries submitted to authorities beforehand. They must install an app on their phones so health officials can track their activities and movements in real time.
After two weeks of what is described by Japanese media as soft quarantine, they will be allowed to get out and about and can remain in the country for up to 90 days starting from their entry.
China is believed to roll out similar arrangements for Japanese visitors.
Read original article