ChinaTravelNews, Ritesh Gupta – With economy firmly back on track in China, online travel company Trip.com Group is looking at sustaining its vastly improved quarterly performance.
"…for domestic travel, we are quite confident because in Q3 (third quarter) China led the recovery economically by delivering a 4% plus GDP growth. As long as our economy is in a recovering trend, the domestic travel will keep up with a very healthy growth," said Jane Sun, Chief Executive Officer, Trip.com Group during the company's earnings call.
The performance of e-commerce platforms in China on sequential basis has improved in a striking manner. As the sustained containment of COVID-19 infection boosted consumer confidence over the past few months, consumption of various products shot up dramatically, too.
In 2019, the group garnered around 38% of its revenues from the accommodation reservation business and 39% of revenues from the transportation ticketing business. Looking at the net revenue of RMB5.5 billion in Q3, RMB2.5 billion or 45.4% came from the accommodation segment and RMB1.9 billion or 34.5% from the transportation ticketing business.
Accommodation reservation revenue for Q2 was RMB1.3 billion. So it increased by 98% over Q2. And the its contribution in the revenue mix improved from 40.6% in Q2 to 45.4% in Q3.
Whereas transportation ticketing revenue in Q3 showed 66% increase from Q2.
"China's domestic travel has mostly reached full recovery as we shared earlier. Domestic hotel and air booking have both turned positive growth since August. And especially the high-end business and short haul travels has recovered well," said James Liang, Executive Chairman of the group. As shared by Trip.com Group, its major business segments in China returned to pre-COVID level of activities in recent months.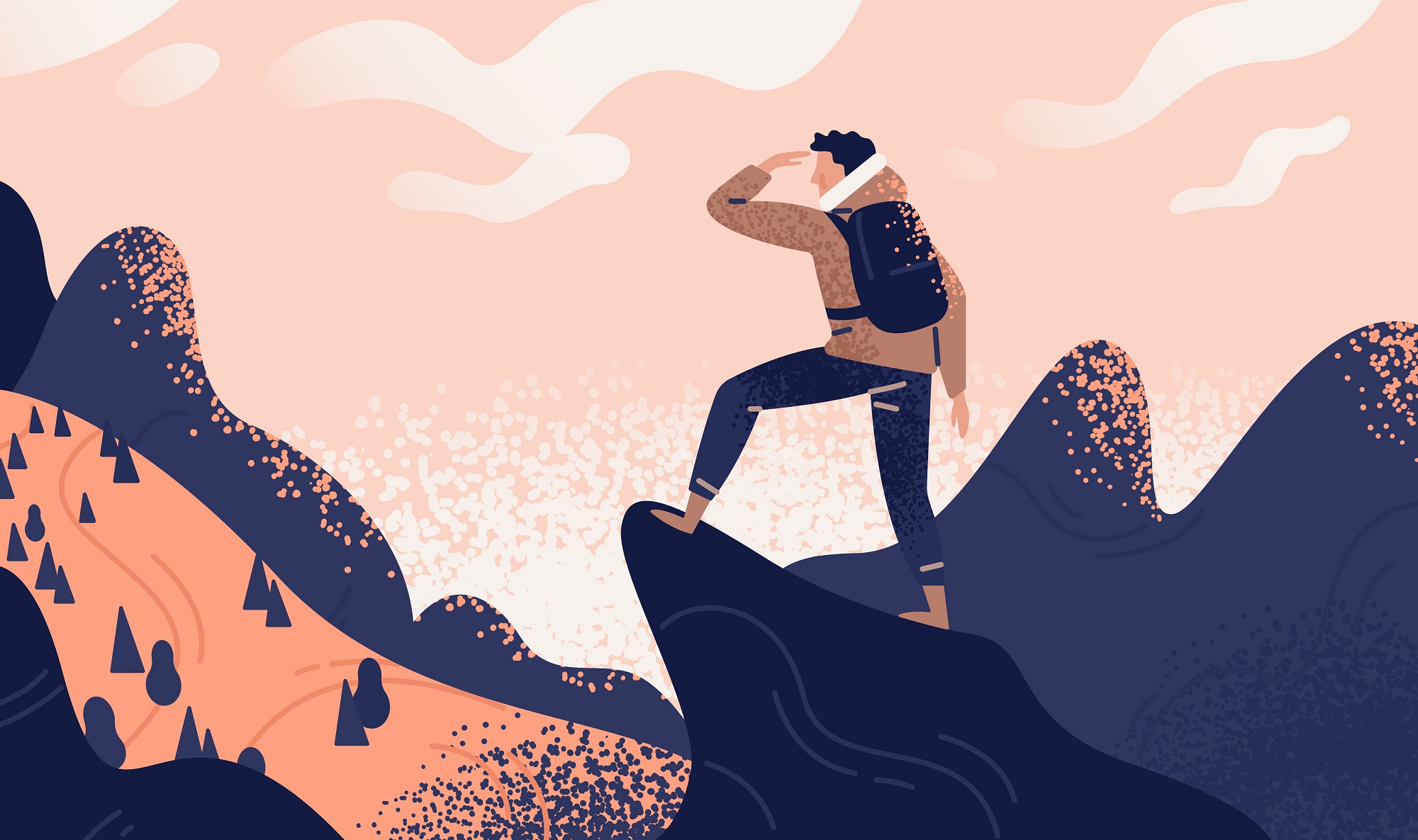 Travel intermediaries seize the opportunity
Cindy Xiaofan Wang, Chief Financial Officer sounded confident about the future. "The recovery of our domestic business will sustain into the fourth quarter. Despite weaker winter seasonality, we expect total revenue to decrease 37% to 42% year-on-year in Q4. In general, we expect a full recovery of domestic hotel and air ticketing reservations despite the unfavorable winter seasonality," explained Wang.
It is turning out that major online intermediaries and e-commerce platforms are capitalizing on rebound in local accommodation and business travel activities. As witnessed in case of Meituan, the total number of domestic room nights booked increased from 42.8 million in Q1 to 78 million in Q2 and end up with 113.9 million room nights by the end of Q3.
CFO Wang also mentioned that the group has done exceedingly well over the past few months. "Our recovery on the domestic hotel business significantly outperformed the industry average, especially in the mid- to high-end hotel segment, while our international hotel revenue remained at very low-level, compared to 20% to 25% revenue contribution in fourth quarter last year," said Wang.
One of the interesting battles among intermediaries from here on is going to be about capturing hotel bookings. A crucial battleground for the accommodation segment is going to be lower-tier cities.
Jane referred to such areas and the role of the supply chain as well as customer acquisition.
"…on the supply chain, also we are not only focusing on the first-tier, second-tier cities, we are also going wider and more comprehensive to make sure wherever our customers are we have the product to cover that," she said. Also, for new customer acquisition, the plan is to go beyond the top cities. The blend of the same is expected to result in positive results as Trip.com intends to count on the "cross-sell opportunities to further penetrate into the third-tier and beyond cities".
The company also believes that its offline presence puts in a position to capitalize on the buying propensity of consumers from lower tier cities. The offline stores provide local service support and reach out to users who are otherwise difficult to be converted to customers through online channel, especially in the lower-tier cities. A couple of months ago, Jane highlighted that the team deliberately opened up offline stores in the city centre in such cities.
Also, the fact that recovery first started in these cities is the reason behind such aggressive approach. Even in the later part of the first quarter and early part of the second quarter, companies like Trip.com acknowledged that recovery was fastest in lower-tier cities due to travel restrictions' impact to customer confidence, which disproportionately affect top-tier cities.
"So going forward, we will be very aggressive in terms of expanding in product line, sales channel and also our reach for our brand exposure," she said.
Approach going forward
In addition to the supply chain and product, Liang also mentioned that other key aspects going forward are going to be content and quality.
He mentioned that he has taken note of the situation and accordingly what needs to be done to drive growth.
As domestic business normalizes, a critical factor is going to be content.
"(Trip.com Group) will not only be a platform for transaction, but also a hub for travel inspiration. …(also) we will focus on products with a renewed focus on domestic markets. We will work on securing boutique and diversified inventory in addition to sourcing deals of mass popularity. Our customers' preferences are evolving and their needs have become more personalized. Boutique products, such as alternative accommodation and themed hotels and dining have become important elements of each memorable trip. Combining our strengths in platform sourcing and operational support, we are able to run a diversified product offering at scale. Only with competitive product supplies, we are able to attract and retain our customers for the long run," he said.
Jane said, "…in terms of product offering, we want to make sure our product offer is comprehensive to provide the best product for high-end, middle-tier and also for new markets." Agreeing with Liang, she said, one of the initiatives "we are taking to capitalize on the domestic market is to make sure we go deep on product offering".
Liang expressed satisfaction over the way his team handled COVID-related refunds. "As a result, our net promotion score hit an all-time high," he said.
With regard to the 2021 guidance, due to the very short booking window, Wang said it's very difficult to provide a full guidance.
"In the long run, the global market still presents a significant opportunity for growth. The pandemic has not changed that. However, in the near-term we have to lean on domestic markets for recovery and ensure our product lineup is perfected to capture such opportunities," Liang said. He added that foreign trips, especially outbound business is expected to take time to recover and will "remain low in the next few months". "It just takes time for the vaccine to reach the general population. And a full recovery of international travel probably will take at least a year or even longer," he said.
Even Booking Holdings' CEO Glenn Fogel believes that one shouldn't expect immediate rebound despite emerging developments around vaccines. But there will be more travel in the future than there was in 2019, but no certainty when, Fogel had said during an online interaction at the recently held 2020 TravelDaily Conference.