Trip.com Group has posted its first quarterly profit since the pandemic. Domestic air and hotel bookings have both turned positive since August.
With China's domestic market normalizing, chairman James Liang reflected on the learnings from the past months.
Mr. Liang said the company will focus on content.
"Our company will not only be a platform for transaction, but also a hub for travel inspiration," he said during the third-quarter conference call.
Trip.com Group will also work on securing boutique and diversified inventory in addition to sourcing deals of mass popularity, according to Mr. Liang.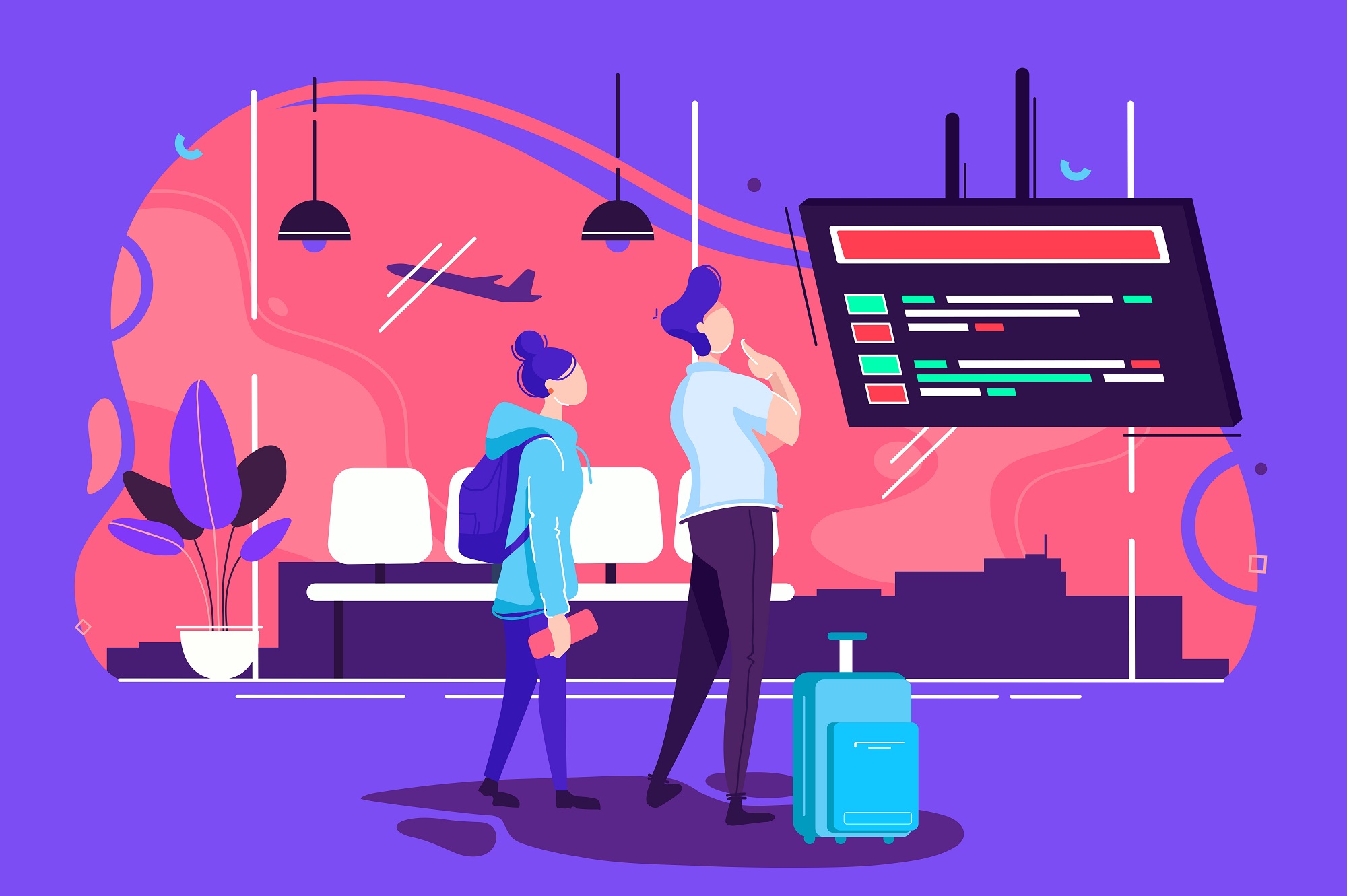 With international travel in a standstill, the company is still looking to have local focus and global vision. Mr. Liang thinks the global market still presents a "significant opportunity" for the company.
But in the near term, Trip.com Group will still lean on domestic markets for recovery and ensure the product lineup is ready to capture global opportunities.
CEO Jane Sun mentioned that among this year's new users, around 40% are under 25 and close to half are from third-tier cities and beyond. The one-stop shopping nature of Trip.com Group's apps, also encompass content and transactions, led to a further increase of user retention and conversion.
As a result, the company saw a double-digit improvement in cross-sell ratio from air to hotel compared to the same period last year.
Trends in business recovery
Though China's domestic travel has mostly reached full recovery, Mr. James thinks that international travel, especially outbound business will remain low in the next few months.
"It takes time for the vaccine to reach general population. And a full recovery of international travel, it will take at least a year or even longer considering that it's not just the transportation of vaccine, but also a political and international arrangement and in the cooperation from between different governments."
Guidance for Q4
CFO Cindy Wang shared that the recovery of Trip.com Group's domestic business will sustain the fourth quarter.
The company expects a full recovery of domestic hotel and air ticketing reservations despite the unfavorable winter seasonality. Revenue for accommodation reservations is expected to decrease 25% to 30% year-on-year in Q4.