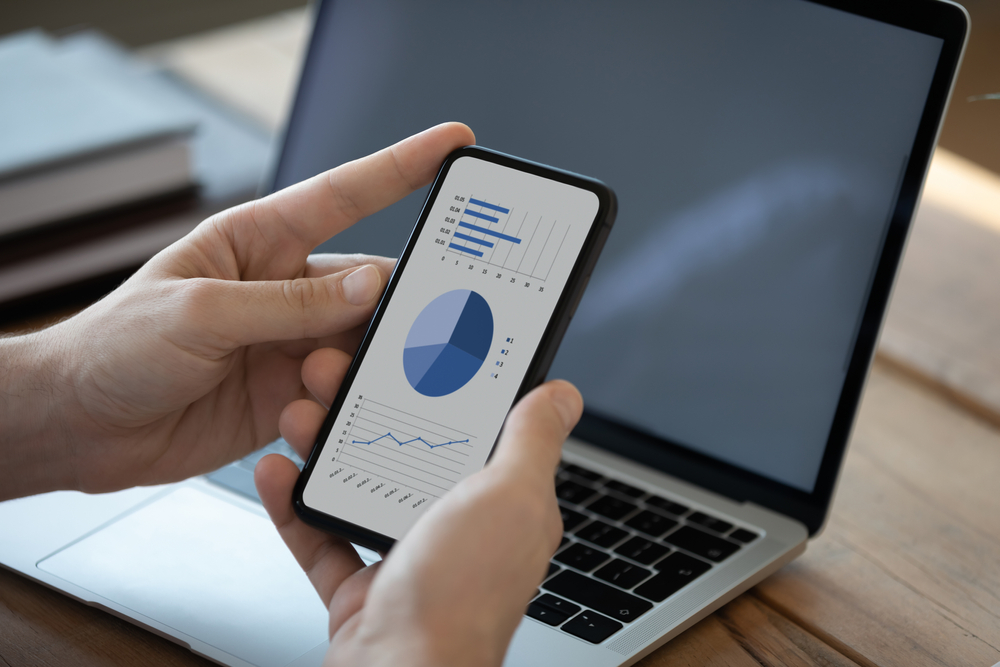 ChinaTravelNews, Ritesh Gupta – Travel business leaders and their respective organizations in China are being looked at for how they are trying to strengthen their financial and operating metrics. The third quarter (Q3) results posted by online travel entity Tongcheng-Elong Holdings have exemplified how one has had to dissect every possible component and pave way for recovery via an agile response to the crisis.
Speaking during the company's Q3 earnings call, Heping Ma, Tongcheng-elong's CEO and Executive Director, shared how companies navigated the rough situation, at times planning for uncertainty.
"The whole business environment is still haunted by uncertainties and challenges," said Ma, who asserted that the company can bank on its asset light business model.
The revenue was generated primarily from accommodation reservation (36%) and transportation ticketing businesses (55%). Tongcheng-eLong shared that revenue from accommodation reservation services was almost flattened at RMB685 million in Q3 when compared to the same period last year.
Senior management spoke about cross-selling, lower cities, data capabilities and other areas during the earnings call.
Improvising on product offering as per the demand
The Tongcheng-Elong team chose to respond to external changes as well as emerging demand when required. The team chose to work on diverse yet defined marketing strategies based on different traffic conditions and user demands among various cities. Citing an example, Ma shared that it optimized its internal resources to accelerate the cross-selling strategy.
Ma referred to capitalizing on making the most of tourist attraction ticketing business by blending it with the accommodation segment. "We see potential synergies in the combination of the two," he mentioned.
The decision was taken at a time as accommodation business saw an accelerated recovery in the last quarter. "(This business) performed growth better than the industry average in terms of room nights sold. As we further penetrated the lower-tier cities and seized every recovery opportunity there, the room nights sold on our platform projected double-digit growth for the third quarter, with nearly 30% growth in lower-tier cities." At the end of Q3, the online travel company's registered customers from the non-first-tier cities in the country made for over 86% of the total registered users. Also, for the same three months, around 67% of the new paying users on Weixin platform were from tier-3 or below cities in China, which increased from 63.3% over the same period of 2019.
"We believe this (cross-selling) will not only enhance internal efficiency, but will also allow us to develop innovative products to better serve our users' changing needs," Ma said.
Lower cities
The focus on lower cities was owing to the fact that control measures in lower-tier cities have proven to be more effective till date. And led to a faster recovery pace. Accordingly, the company stepped up its user acquisition initiatives in bus ticketing, attraction ticketing and accommodation businesses to help enhance its market share in lower-tier cities.
"One of the major changes brought by the pandemic is accelerating migration to the Internet, especially in lower-tier cities. This certainly benefits Internet enterprises like us," said Ma. He added that the plans to sustain investment to further capture first recovery opportunities in these cities.
The company highlighted that 70% of the China's population is in Tier 3 or lower cities. And with increasing urbanization and consumption power as well as the further development of infrastructure, such as airports and trains it believes that the people in the low-tier cities will have more opportunities for the domestic travel.
Algorithms of Huixing system
The role of Huixing system in augmenting the overall user experience on Tongcheng-elong's one-stop shop platform once again came to the fore during the call.
During the outbreak of the virus the team continuously optimized the algorithm and dwelled on business insights of its Huixing system which provides intelligent travel solutions to users.
The system also paves way for opportunities to increase both monetization rate and cross-selling to air ticketing business.
The company also upgraded its AI-driven customer service to automatically detect users' underlying problems and proactively reach out to users to get problems solved.
Counting on association with Tencent
The company shared that its expanded cooperation with Weixin as of result of which Weixin users ended up having direct access to the company's air and bus ticketing service in addition to the train ticketing service, which is accessible since Q2. This was part of the plan to explore the potential of the "Search + Travel" ecosystem. "By targeting relevant keywords at Weixin searching portals, our search volume as a search portal saw a significant increase in September," said Joyce Li, Investment Director of Tongcheng Network Technology, Tongcheng-Elong Holdings.
Li also shared that the company tied up with Tencent's online gaming platform to launch market campaigns to step up brand awareness among the younger generation. "We are also entitled to one of Tencent's most popular online game IP rights. The walk-in guests at (certain) hotels are entitled to game gift packages. This partnership has not only helped attract younger users for us, but also strengthened our bargaining power (with hotels)."
As for association with Trip.com Group, it was indicated that there are discussions going on regarding
inventory share agreement with Trip.com, but nothing has been worked out yet.
200 million annual paying users by 2021
Tongcheng-elong also launched a range of initiatives with various handset vendors which enabled users to make direct booking and receive itinerary reminders through apps/ mobile devices. Another way in which the company focused on online traffic was association with short video platforms.
As for offline sources, the company worked with bus operators and tourist attractions to set up vending machines to acquire users, for instance, in lower-tier cities. The offline user acquisition initiatives have contributed 11% to MPUs (monthly paying users)in Q3. Overall, the company's average MPUs fully recovered year-to-year and improved greatly quarter-to-quarter by 60.2% for the three months ended September 30, 2020, to 29.8 million.
Fan Lei, the company's CFO mentioned that travelers are now usually making instant booking instead of advanced bookings as restrictions may change from time to time. "This will also benefit platforms providing convenience services like this. And also, some of the customers now prefer self-guided tour instead of a group tour, which is more flexible and safer," he said.
In another instance, the team chose to collaborate with hotels to set up QR code scanning function and direct offline users to make online bookings through Tongcheng eLong's mini-program.
The company has given ample indications of continuing its recovery. Total GMV decreased by 16.6% year-to-year to 39.7 billion for the July-September period, but has significantly increased by 77.2% when compared with Q2 of this year. The company had 150 million annual paying users. It means that this base transacted at least one-time on Tongcheng eLong's platform in 2019. The management team has set a target of at least a 200 million annual paying users for next year, said CFO Lei Fan.