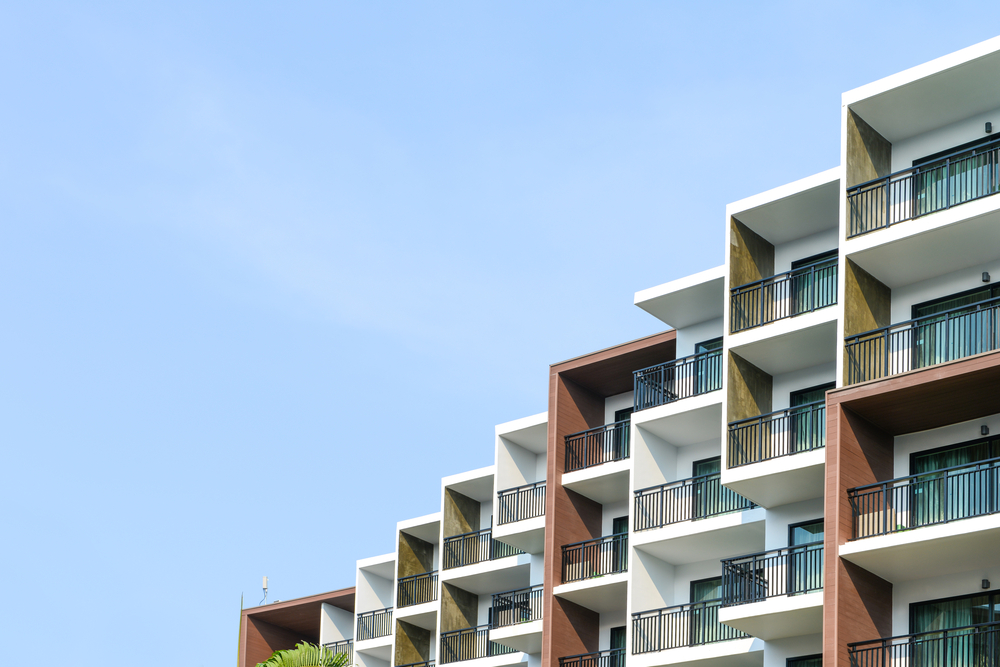 Xbed Xi Hotel, a subsidiary brand of online hotel platform Xbed, announced that it has secured a strategic investment of RMB 100 million (USD 15.2 million) led by Shenzhen Grand Capital.
The proceeds will be used for Xbed Xi Hotel's expansion, and the R&D and upgrading of the XMS system.
Xbed raised RMB 100 million (USD 16 million) and a credit financing of hundreds of millions of yuan in its A round of financing in February 2018. Founded in 2015, Xbed claims to be China's first Internet hotel network, also known as unmanned hotels.
Xbed Xi Hotel was launched in 2020, focusing on small-scale properties in lower-tier cities. The first bunch of Xbed Xi Hotels are mainly located in second- and third-tier cities in central and southern China. After remodeling, the average occupancy rate of mock-up hotels has exceeded 90%, and the average revenue of each room has improved by more than 50%.
Xbed Xi Hotel has over 300 projects in the pipeline. The company said Xbed Xi Hotel will accelerate expansion and has the potential to become the single largest chain brand in China. "We will take root in lower-tier cities and grow market shares in first- and second-tier cities."
The focus of Xbed Xi Hotel is cost restructuring and system operation. Being the core of Xbed's systems, the XMS smart automatic operating system is able to improve customer experience and management level from various aspects, including reservation, check-in, revenue management, online room service, X shop e-commerce and membership.
Xbed shared that Xbed Xi Hotel mainly sourced orders from OTAs, its own App and the WeChat mini program. Xbed now has a total number of 3.7 million registered users.
"Xbed is pioneering an untapped niche market by leveraging internet technologies and platforms, reducing costs and improving customer experience. Improving operation and revenue is just the beginning. As an internet-driven enterprise, the company has more to explore in terms of diversifying channels of revenue, ecosystem and traffic management," said Wenbin Rao, co-founder of Grand Capital.