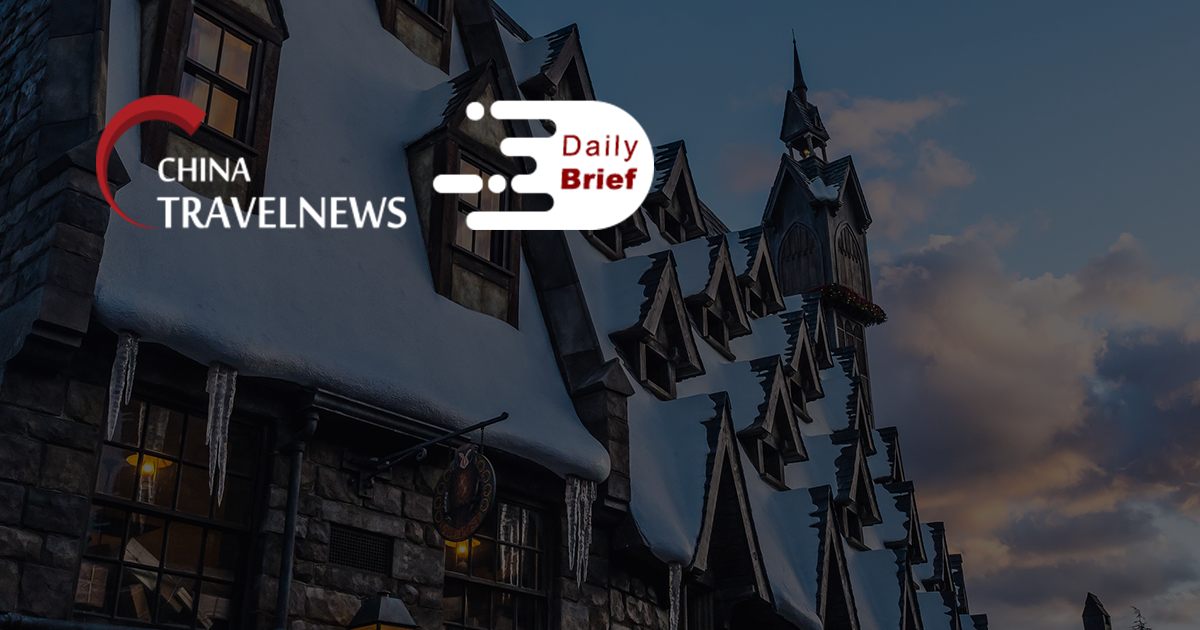 Universal Beijing Resort launches flagship store on Ctrip
>> Universal Beijing Resort announced that it has signed the first 21 distribution partners including Meituan, Qunar and Ctrip. The resort has also debuted its flagship store on Ctrip, which will offer consumers a limited number of prioritized packages during Nov 16-18. Last year, Universal Beijing Resort formed a strategic partnership with Alibaba and launched its first flagship store on Fliggy.
Shanghai to add over 12,000 hotel rooms
>> Shanghai's hotel market will keep growing in the coming years and already has over 12,000 additional rooms in the pipeline, according to data from the TOPHOTELPROJECTS construction database. A total of 49 hotel projects with 12,059 rooms are currently on the books in Shanghai. Of Shanghai's 49 hotel projects, 27 will be in the four-star category, while the rest will be in the five-star luxury segment.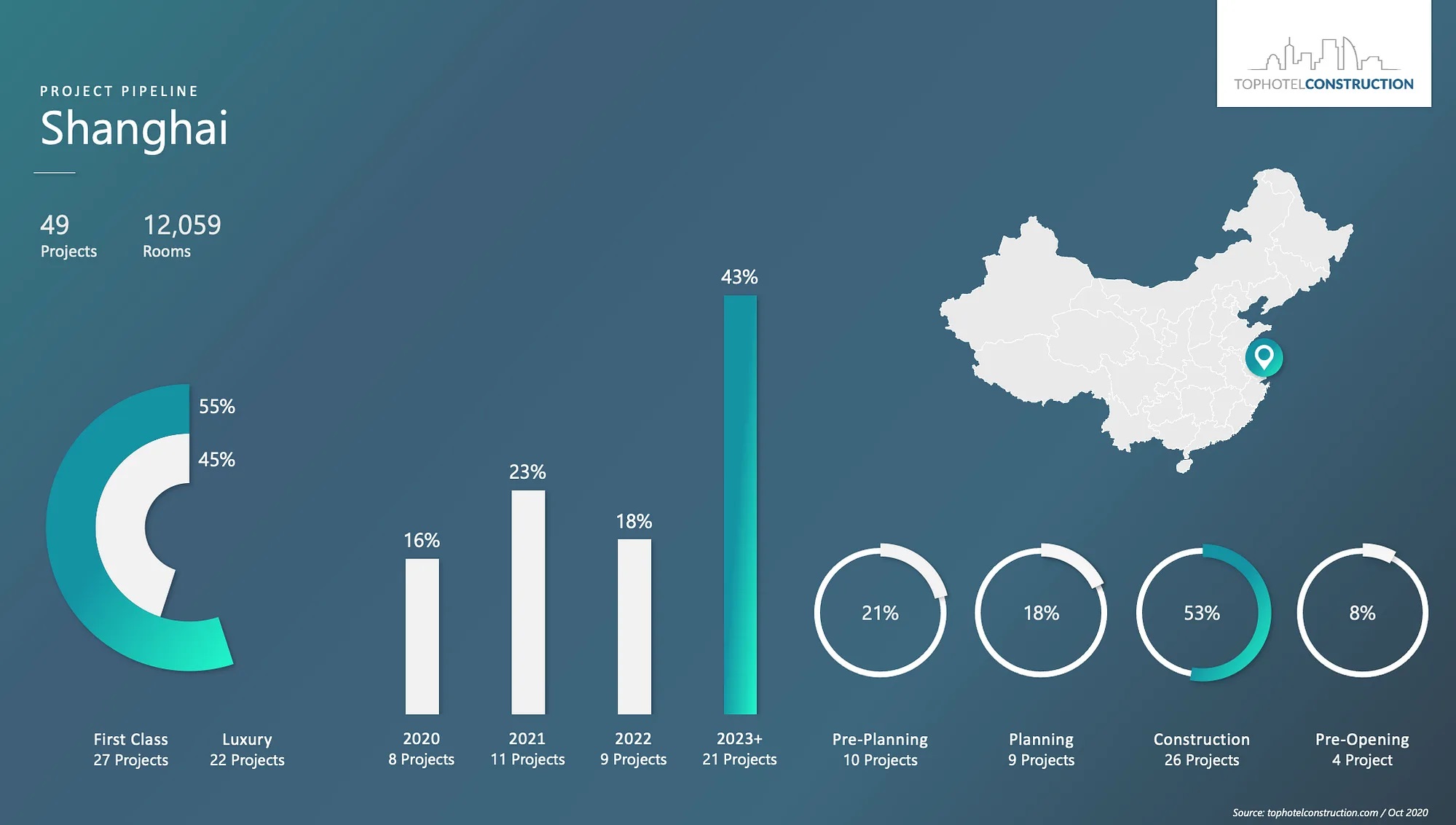 Cathay's "very difficult" October sees first traffic decline in months
>> Cathay Pacific cut capacity in October — the first time in nearly half a year — as it saw passenger load factor for the month plummet to its lowest since the start of the coronavirus outbreak. Releasing its traffic results for the month, Cathay blamed a resurgence in coronavirus cases in many parts of Europe for killing off travel demand to the UK and other parts of Continental Europe.
Air China aims to further boost domestic travel
>> Air China has begun operating its 2020/2021 winter and spring season with a total of 1,287 daily domestic flights on average, a 22.5% increase on year. The Chinese flag carrier handled 50 million passenger trips in October, close to the level of last year. Passenger volume was 88% of last October's level.
Covid-19 vaccine hope brings tailwind to Chinese airlines as CICC predicts a doubling in stock valuation
>> The promising outlook for a Covid-19 vaccine has powered a rally in Chinese airlines and airport operators, prompting stock analysts to make bold predictions about the pandemic-stricken air travel industry. Shares of the nation's biggest players and Shanghai International Airport jumped by as much as 13% last week.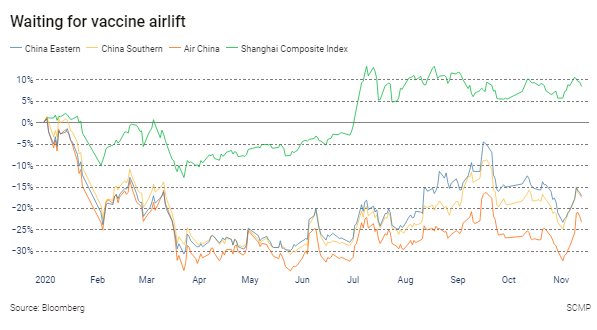 China International Capital Corp (CICC) said major airlines will probably double as valuation rebounds over the next two years.
Snow-themed tourist train opens for ski season in northeastern China
>> China's first snow-themed tourist train has opened in time for this year's ski season. Yabuli, one of the country's most popular ski resorts, located in northeast China's Heilongjiang Province, offers winter sports enthusiasts direct routes between the city of Harbin and the resort.