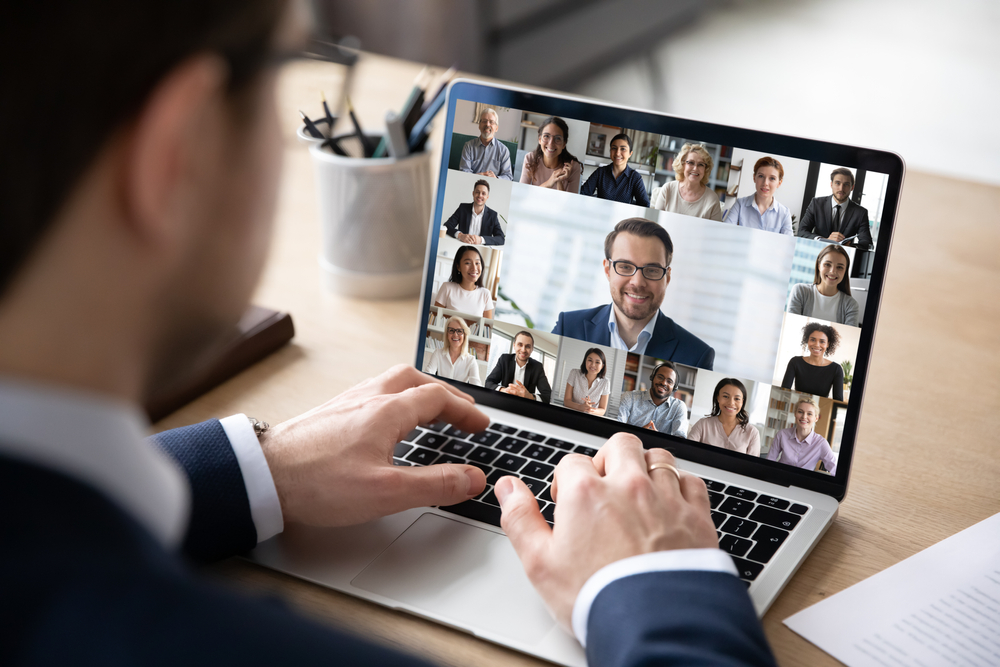 Hopin, a fledgling U.K. startup that is gaining ground in the burgeoning virtual events space, has raised USD 125 million in a series B round led by IVP and Tiger Global. This raise values the 17-month-old company at a staggering USD 2.1 billion.
It has been a whirlwind year for Hopin, which arrived in 2019 shortly before the pandemic struck. With social distancing and remote work becoming the norm for millions of people, businesses canceled their big-budget brick-and-mortar events in droves, embracing livestreams and similar virtual alternatives.
Hopin's gargantuan raise, which follows a USD 6.5 million seed round in February and its USD 40 million series A just five months ago, validates some impressive metrics. The company has grown from eight employees, 5,000 registered users, and 1,800 client organizations eight months ago to 200 employees, 3.5 million users, and 50,000 organizations today. And it plans to make a further 150 hires by the end of the year.
These numbers would be eye-watering at the best of times, but they are particularly noteworthy during a pandemic that has grounded businesses around the world. And before naysayers point to yesterday's otherwise positive vaccine news that sent Zoom and similar "work-at-home" tech stocks tumbling, Hopin has always planned for a world in which offline and online events coexist — after all, the company was created before the arrival of COVID-19.
"Events will never go back to the way they were — hybrid is the future, and our investment in innovation and in our products will be toward moving the world to hybrid events," founder and CEO Johnny Boufarhat told VentureBeat.
Read original article